to help Parents and Professionals learn more about ADHD, Learning Disabilities, Dyslexia and Anxiety
Let me guess, you are here because…
You want to gain more insight into learning differences such as ADHD, dyslexia, learning disabilities and anxiety.

You want to hear from people that understand where you are coming from when raising and supporting a child with a learning difference.

You want to learn when the time is right for you.

Well, we've thought about YOU and …

That's why we recreate our resource hub!
You can learn from experts all over the world without leaving your home or place of work. You can take the first steps towards changing how you view and approach learning differences.
you have access to the Experts:
Are you in?
Great!!!
start learning more about your child's (or student's) learning difference!
lifetime access to Over 30 speakers and their content
When you sign up for the Resource Hub you will access ALL the Summit Speakers content + videos (over 30 speakers presently) AND to ALL the new Speakers that will be added this 2018 year!
2. Content that focuses on your child's learning, wellbeing and physical health... as well as looking at what You need as a parent
Our content focuses on the whole child and YOUR needs as a parent. Not only do you learn about ways to support your child's learning but also their emotional wellness and physical health.
As a professional, you will learn from researchers and experts which will help you support students and families as well.
3. The resource Hub content is valued at $500.00 for $90.00
Once you purchase the Resource Hub, you can ADD ON and access the next year's content for a small contribution. We will reach out to you when 2019 content is available for you.
We have two payment options for you as well. One payment of $90.00 or if you prefer smaller payments you can do that too - for 3 payments of $35.00!
What will I learn about?
when it comes to ADHD, learning differences, Anxiety + dyslexia?
SUMMIT 1
topics and speakers
Summit 2
topics and speakers
Summit 3 topic and speakers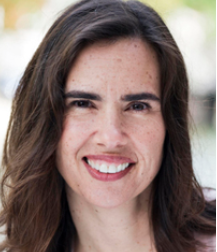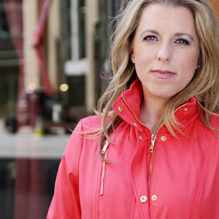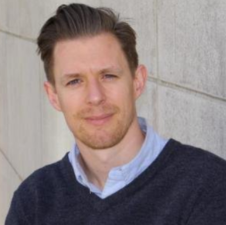 Fall 2018 Summit4 topic and speakers
Resource Hub
…can be yours today which will allow you to access our digital library of all our Summit Speakers!