Keynote speakers
Matthew turton
Matthew Turton is the Vice President of Breakthroughs in Learning and he speaks about the challenges kids have when they learn differently and what that experience feels like.
slides from 'how hard can it be?'
Susan Schenk
Susan is passionate about shifting how we view learning differences. She knows first hand what it's like and wants others to see all the abilities kids have that learn differently. She starts with her story and how tapping into your child's strengths is so important.
Susan's book and personal supports can be found at www.beyondok.ca
Susan also supports parents as an Occupational Therapist to develop a plan which will allow them to help their child develop the skills they need to feel successful with their learning. If you are needing this support set up a time to chat with her http://www.technologyandtoolsforkids.com/strategy-session-form
keynote:
slides for tapping into your child's strengths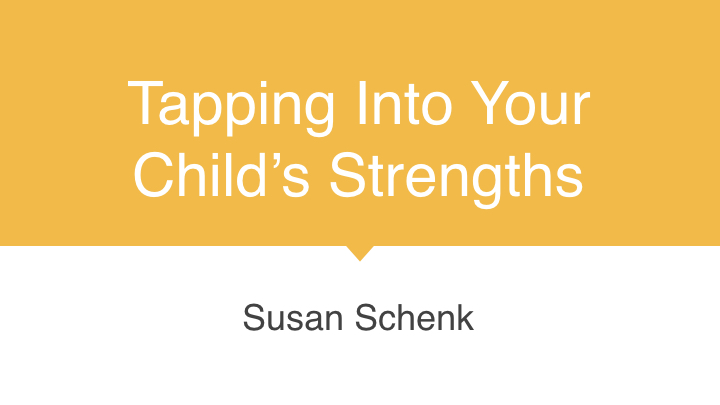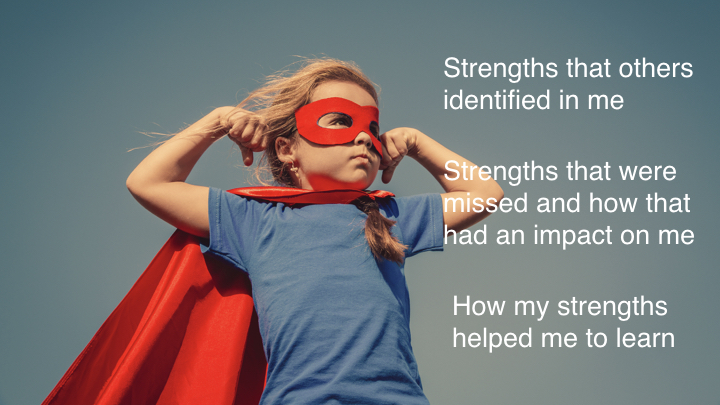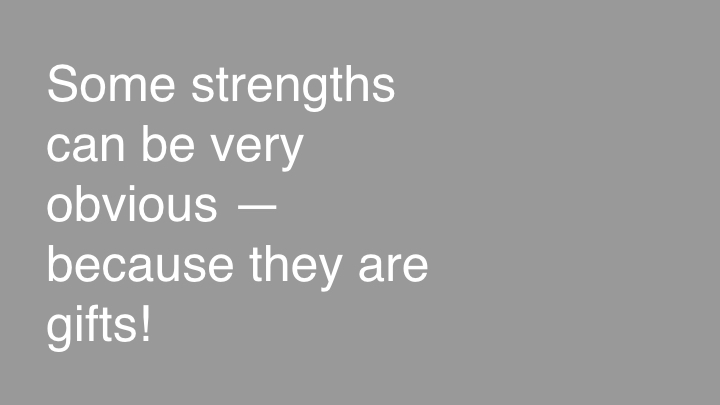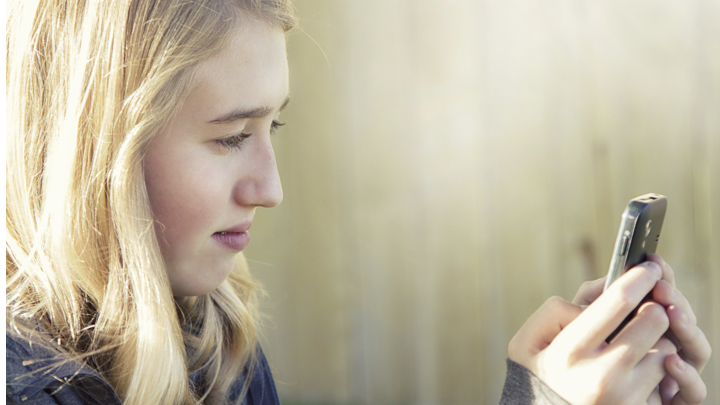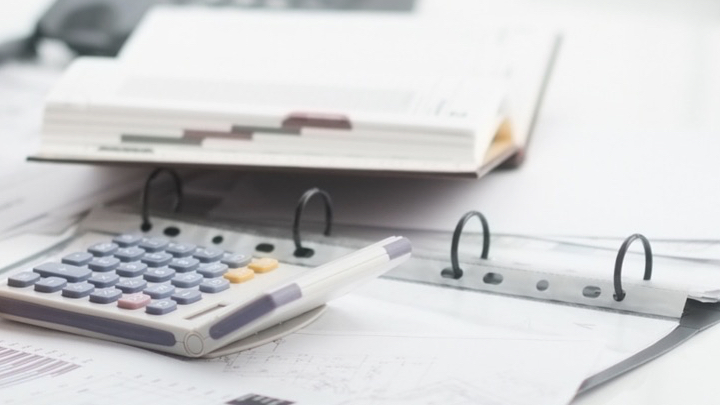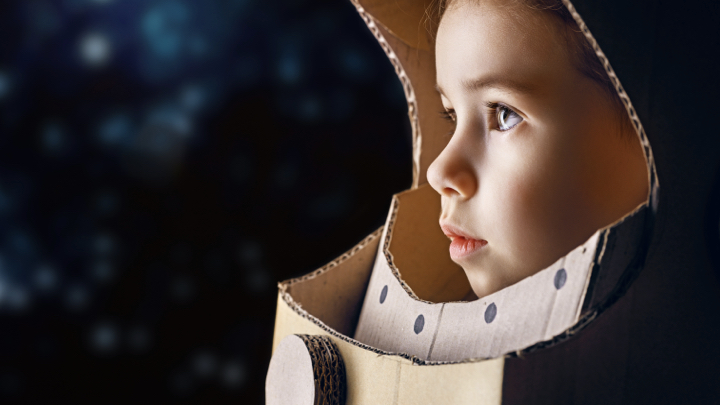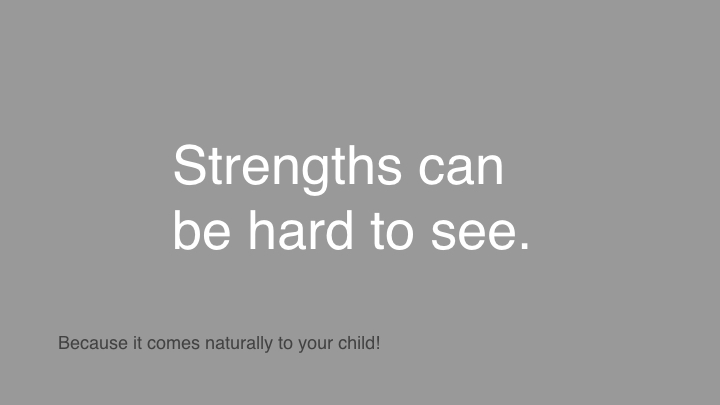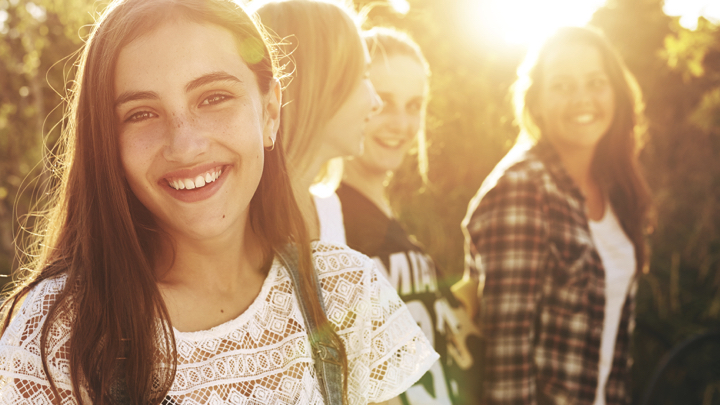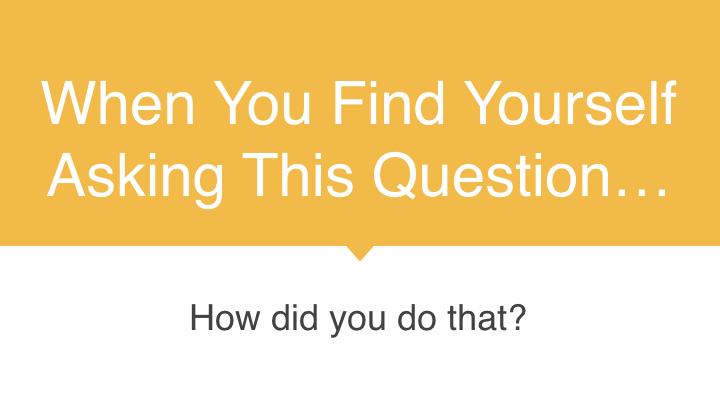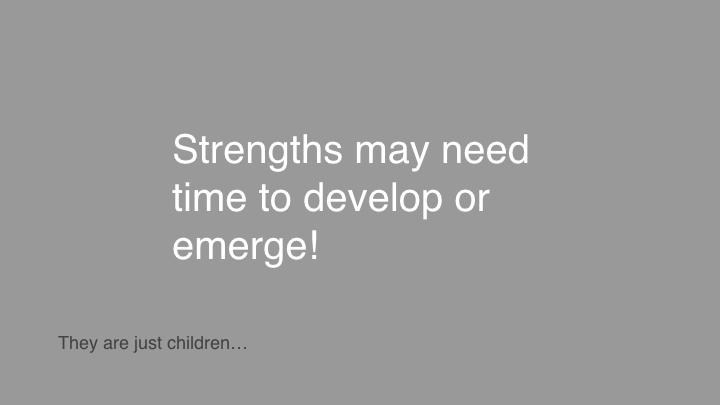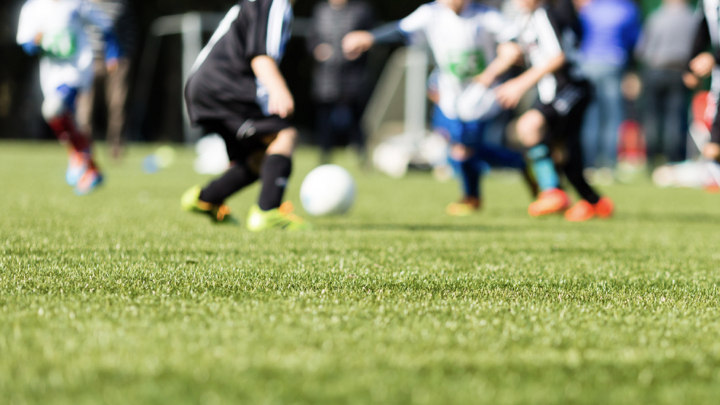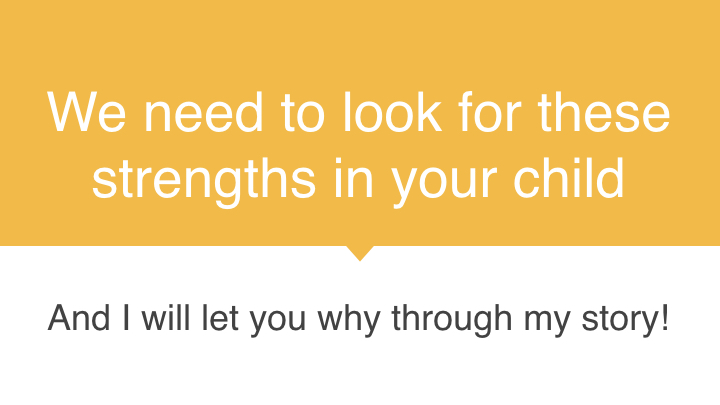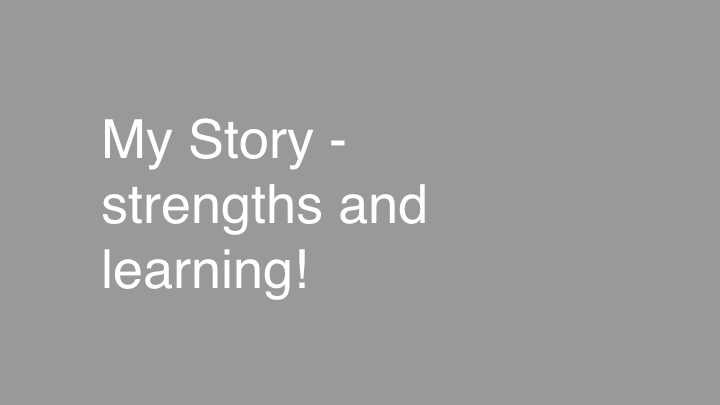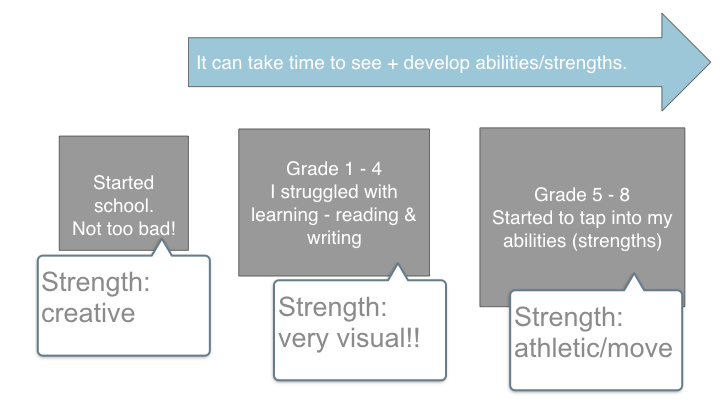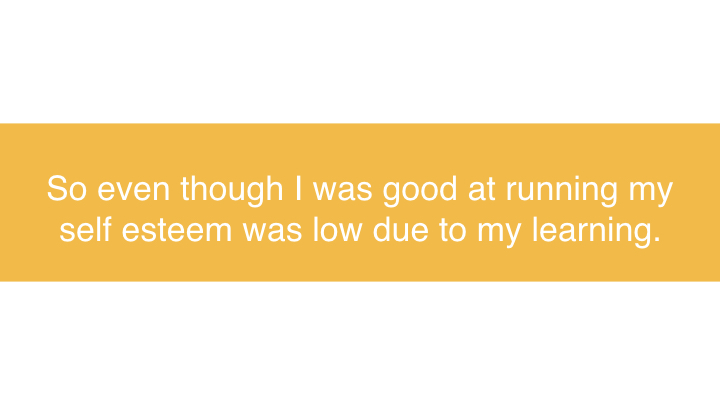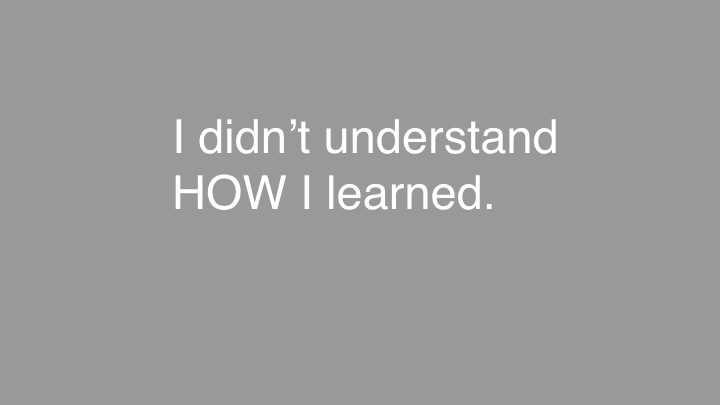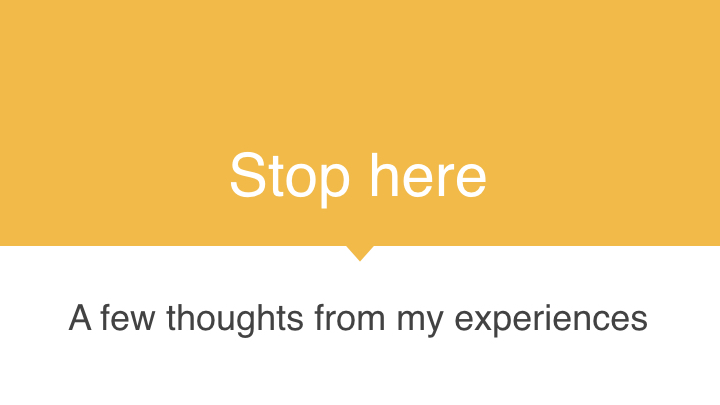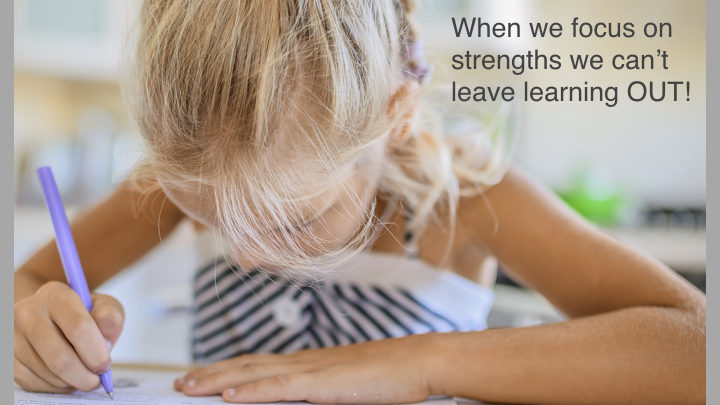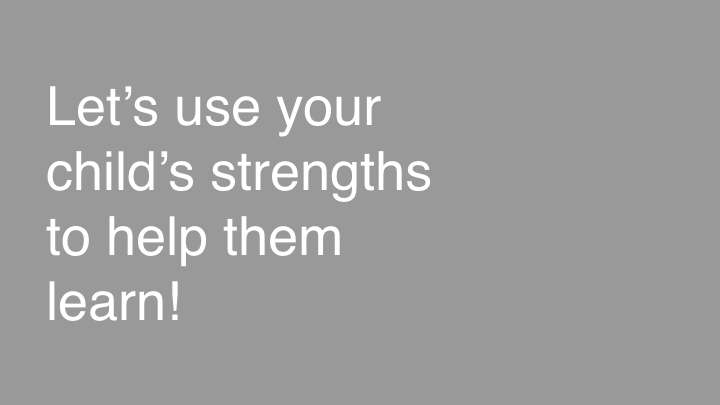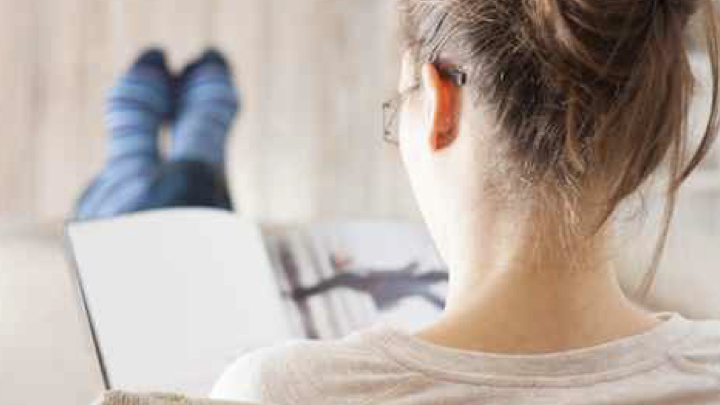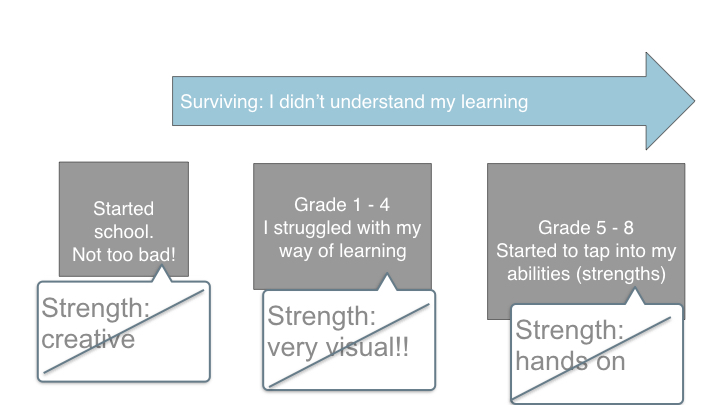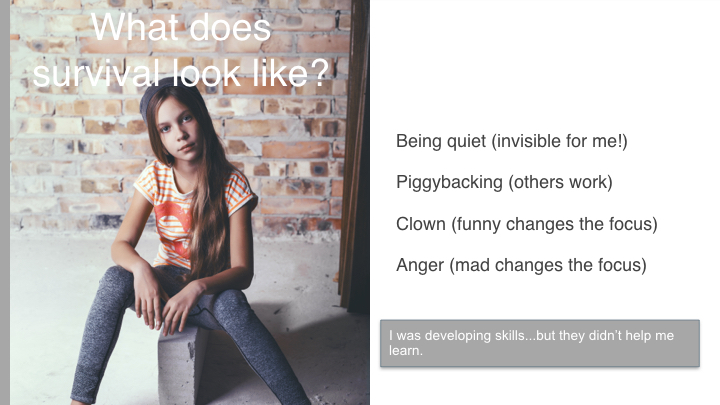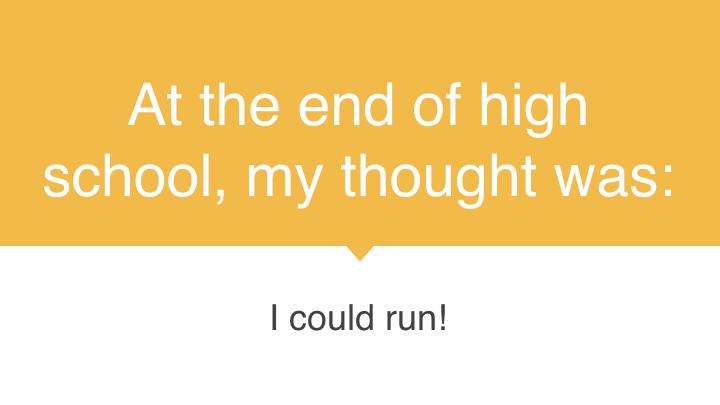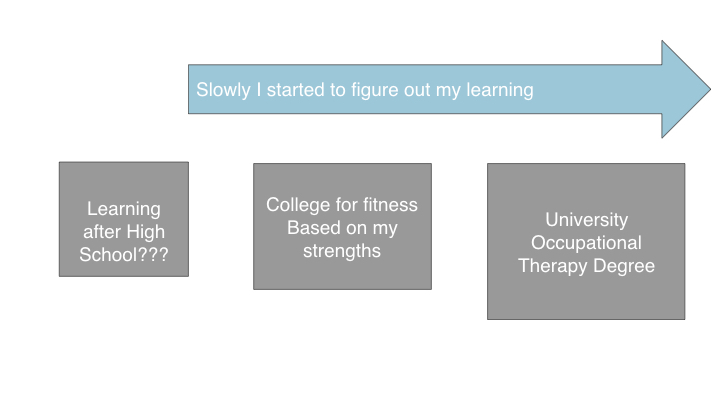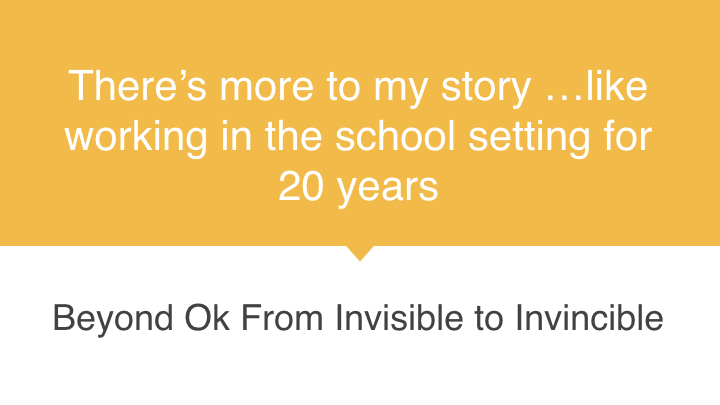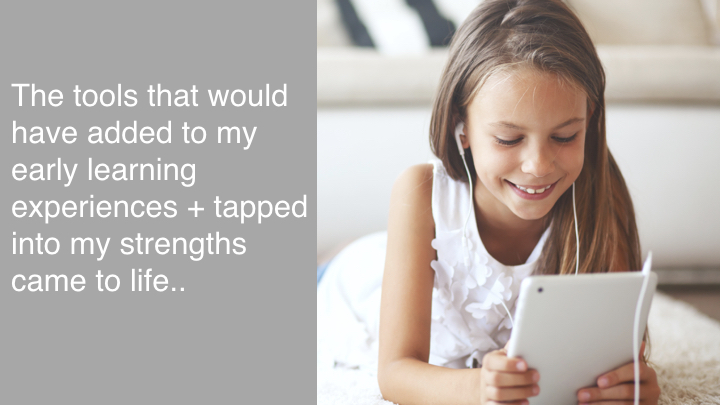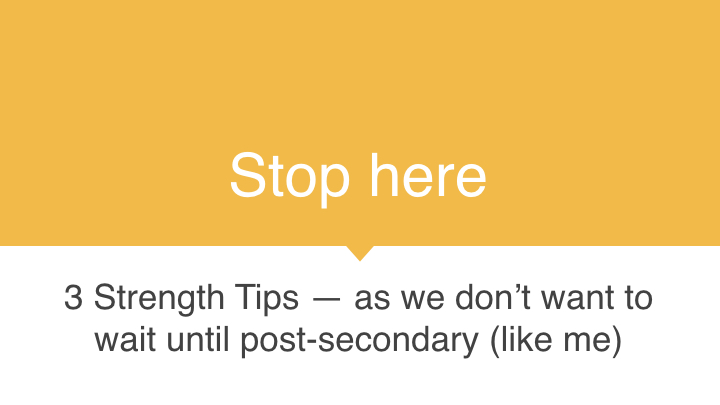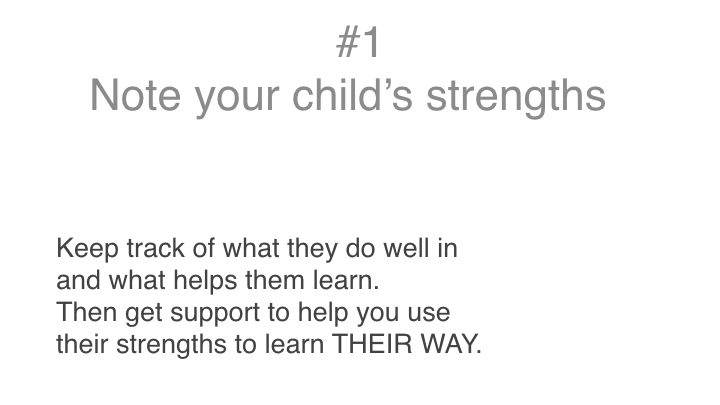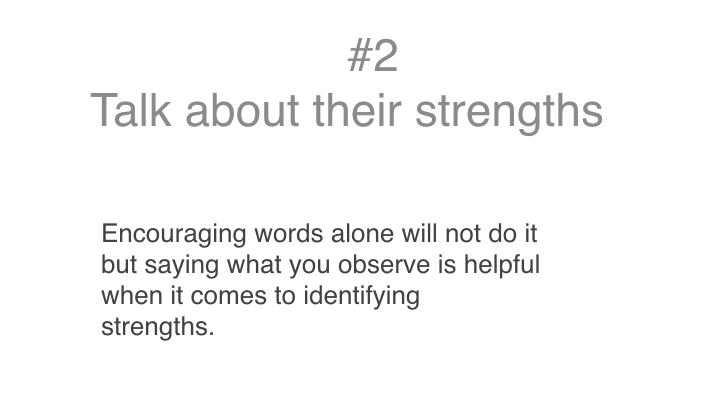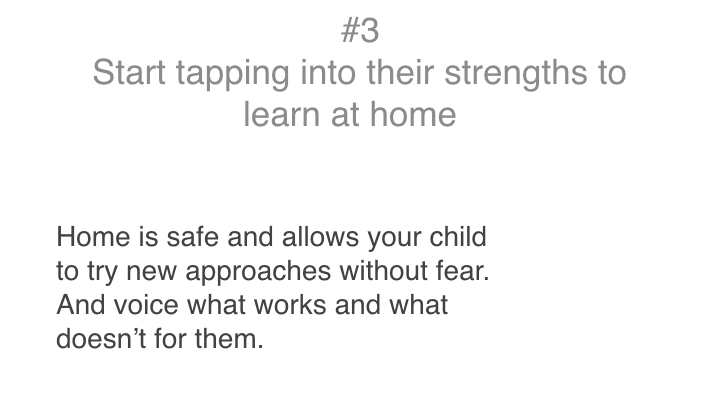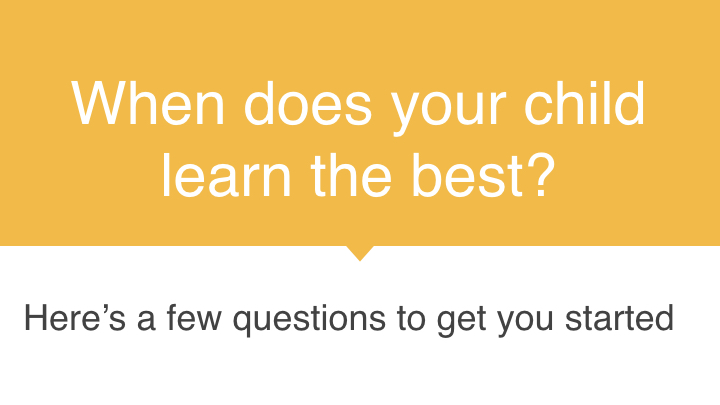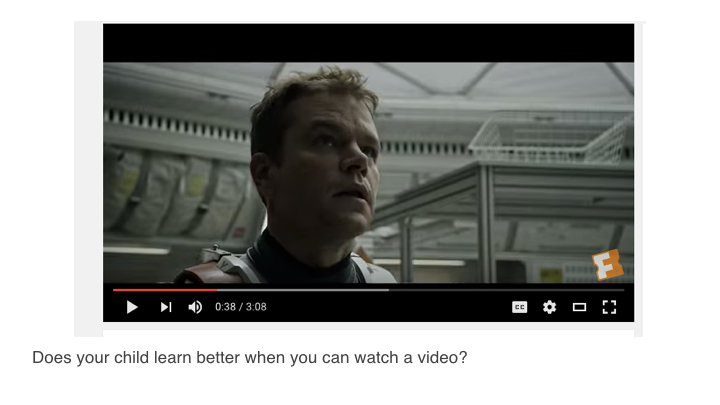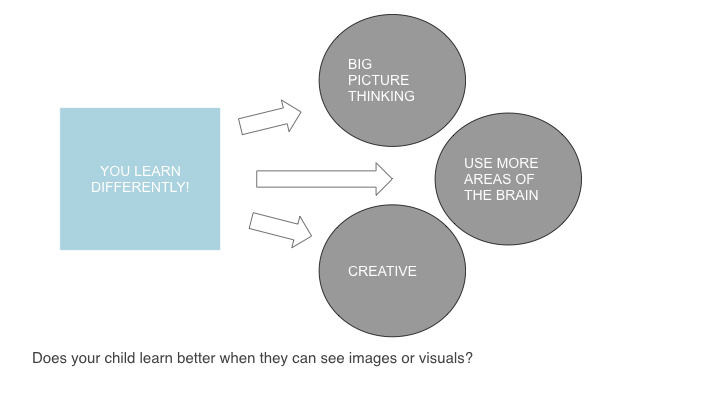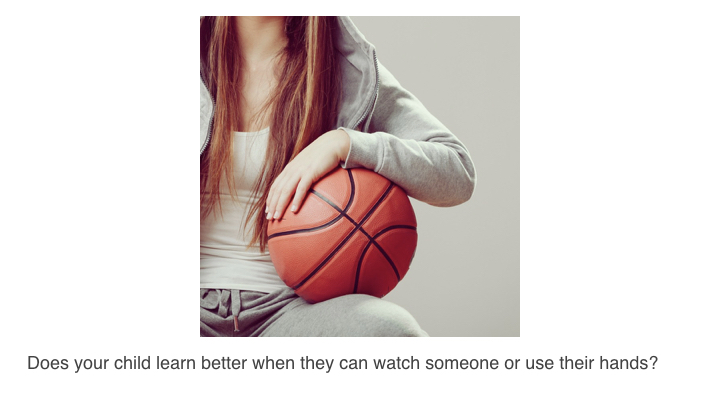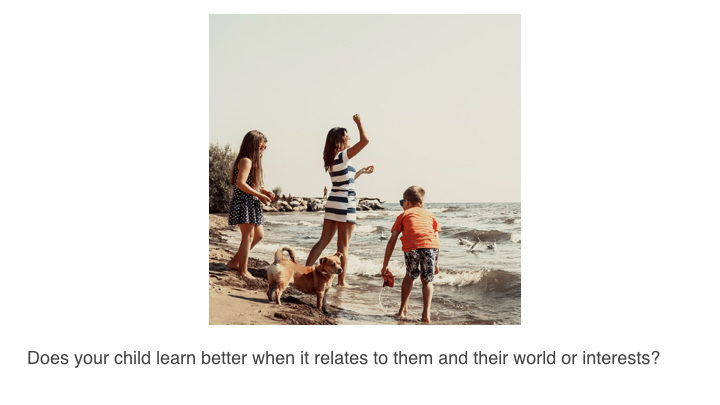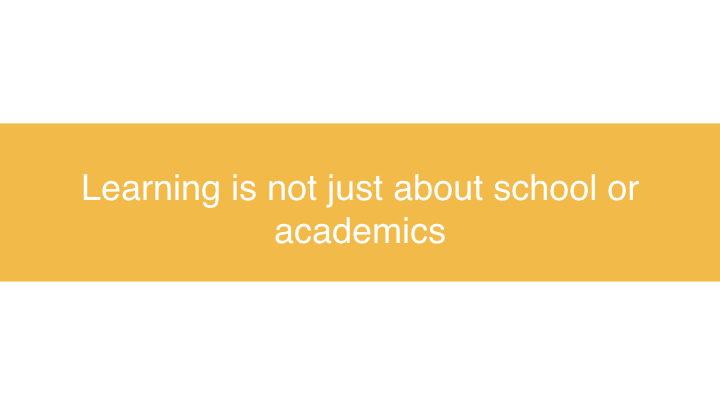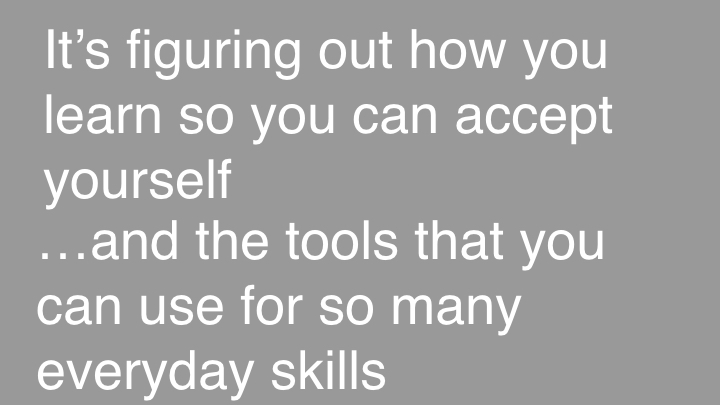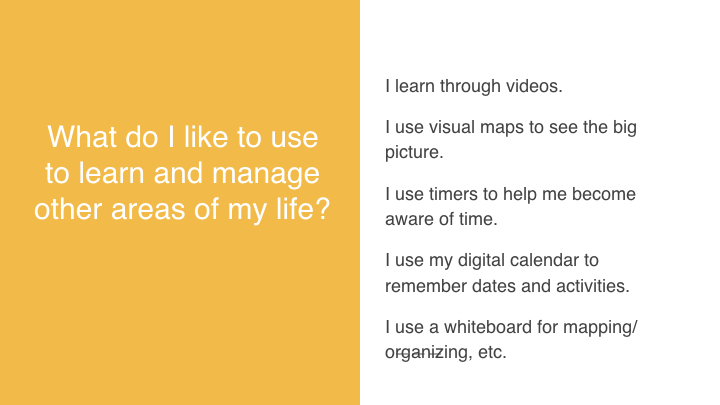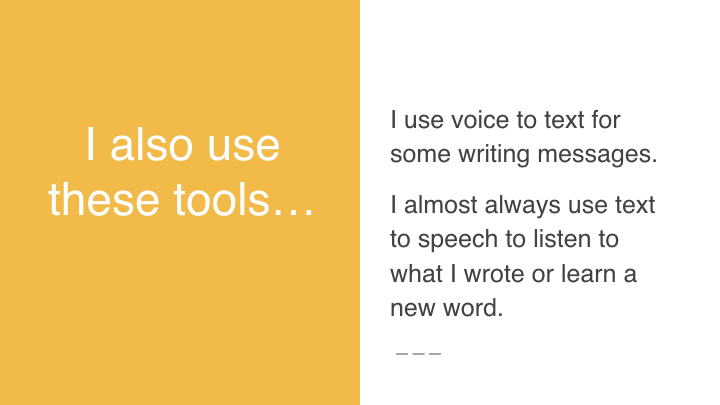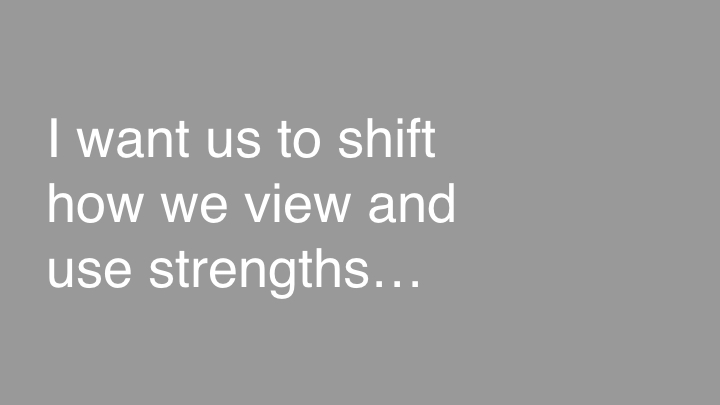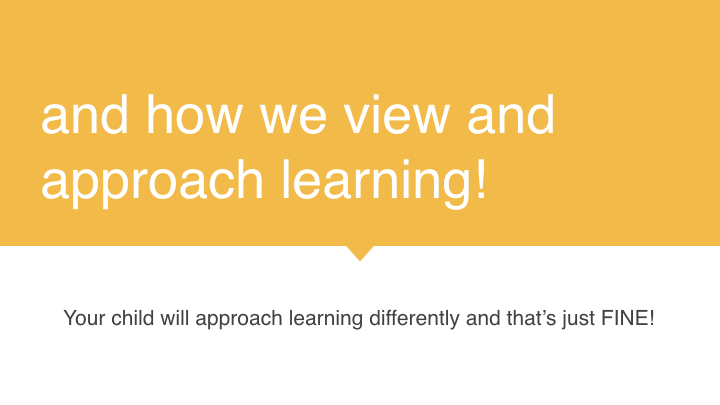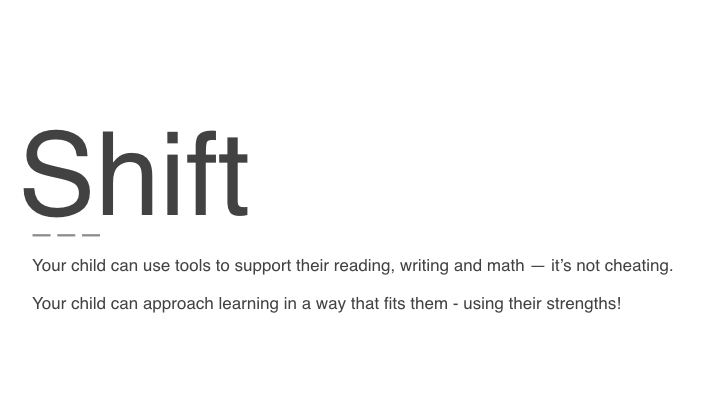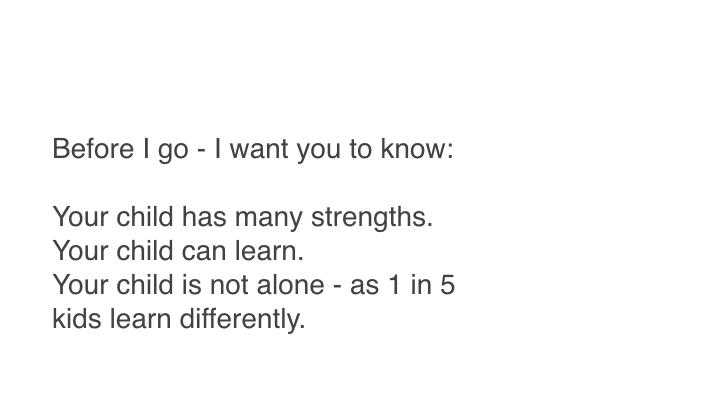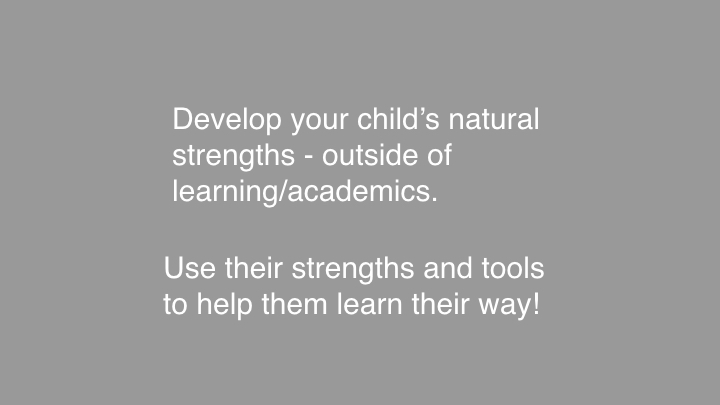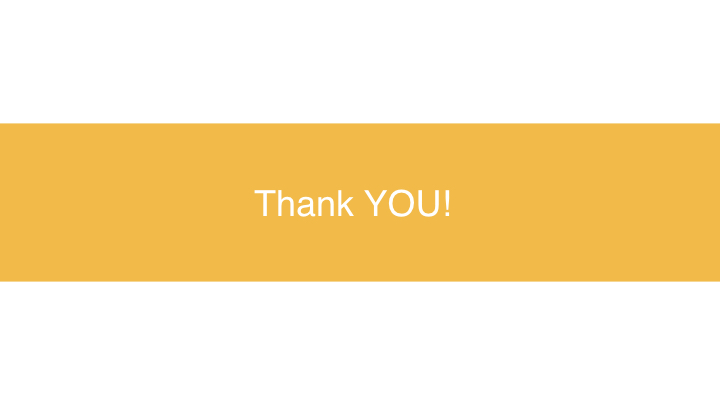 Dan Rooney
Dan Rooney speaks about the tools to support our children that have anxiety issues.
Dan has had a full, integrated and rewarding 25 year career in Child, Family, Individual, Mental Health and Social Services.
He has a well-established Private Family Counselling Practice in the West End of Toronto. In his practice, Dan sees and works with Children, Families, Couples and Individuals who are working with and through their personal and social issues.
no slides for this presentation
heidi bernardt
Heidi Bernhardt, RN, is a psychiatric nurse by training, mother of three young men with ADHD, and the founder, President and Executive Director of the Centre for ADHD Awareness Canada (CADDAC), a national not-for-profit organization dedicated to awareness, education, and advocacy for ADHD.
slides for the presentation
Workshop speakers
Susan Schenk
Susan talks about The Roadmap to Progress: How you can Support your Child
SLIDES FROM THE ROADMAP TO PROGRESS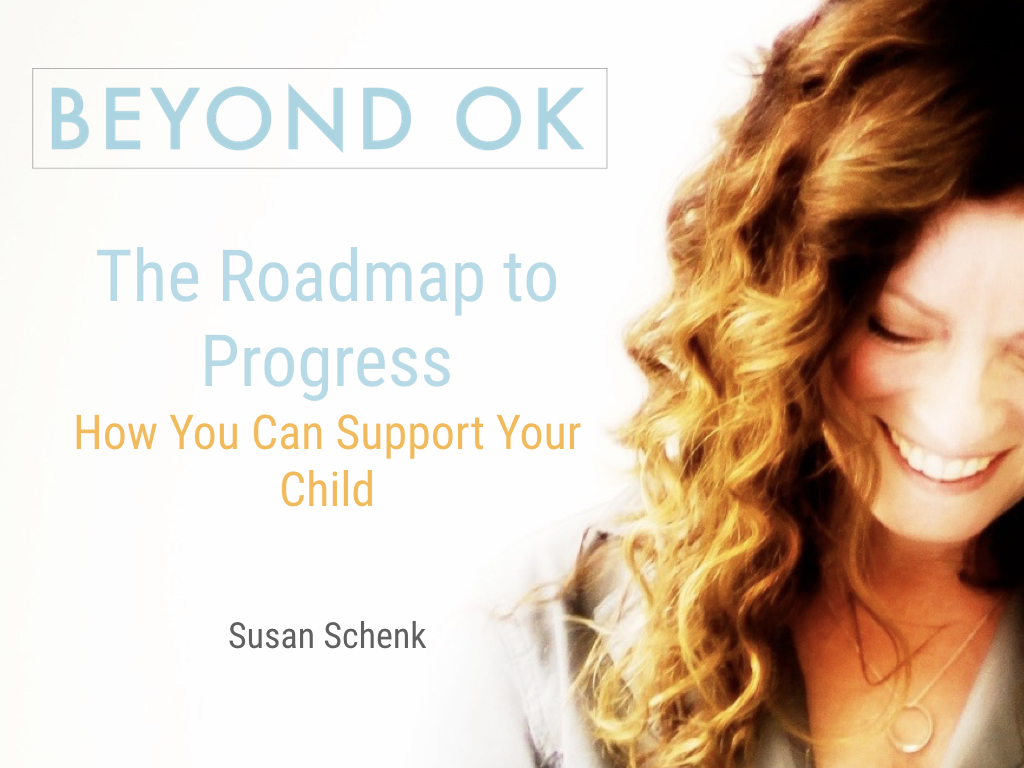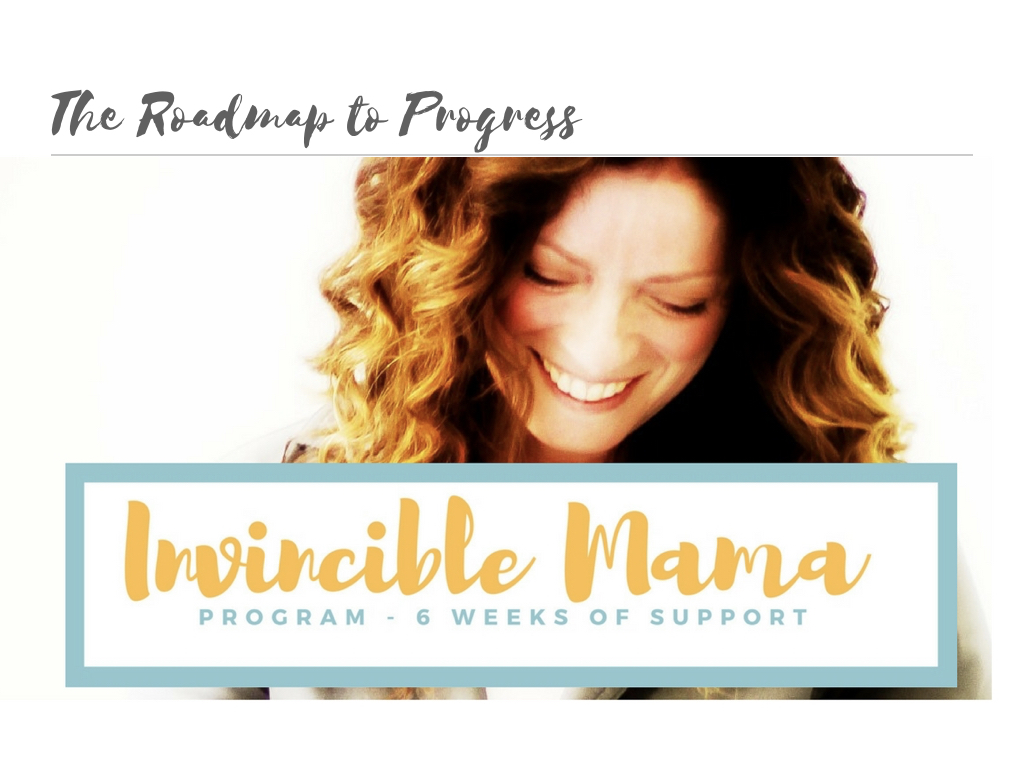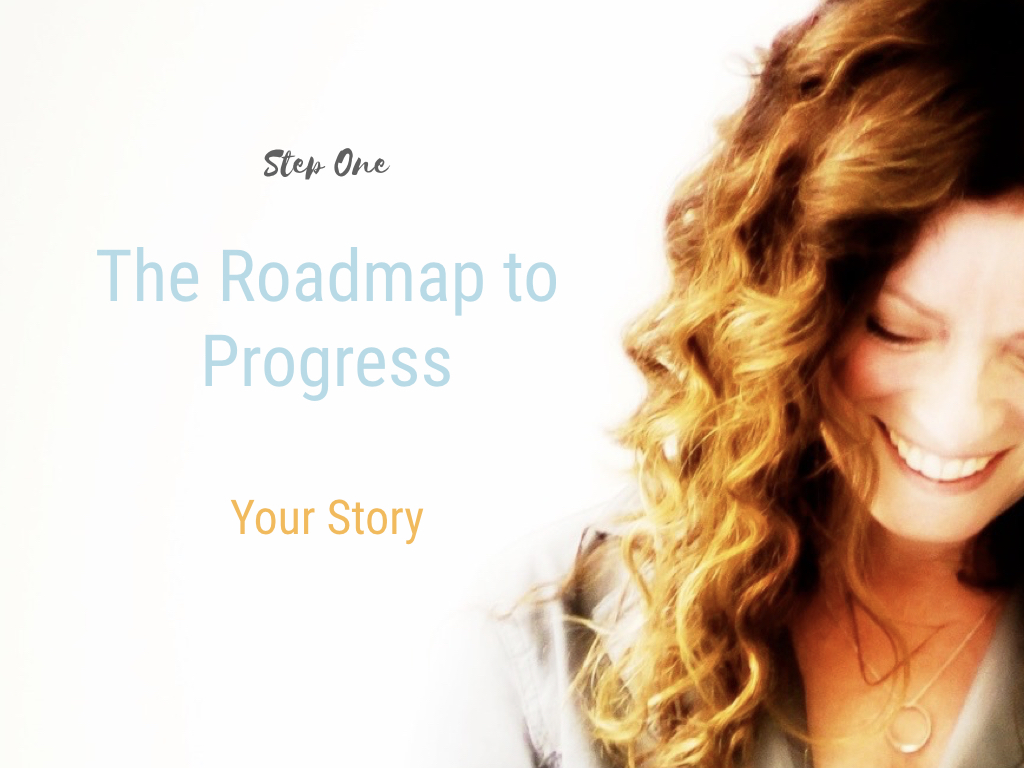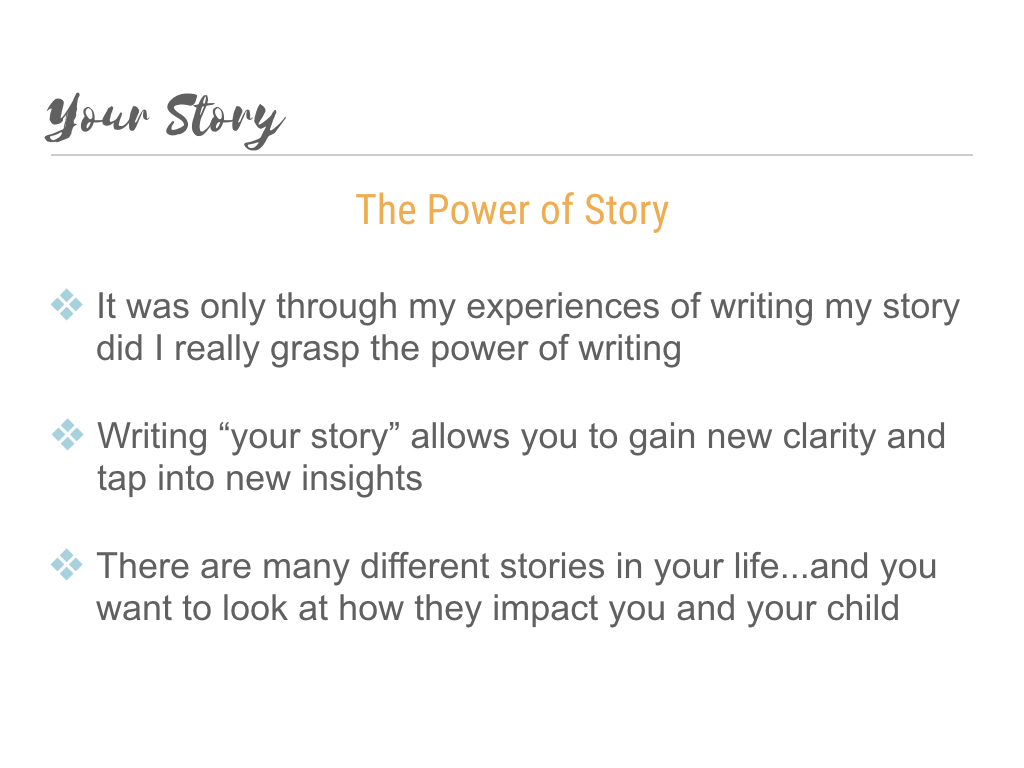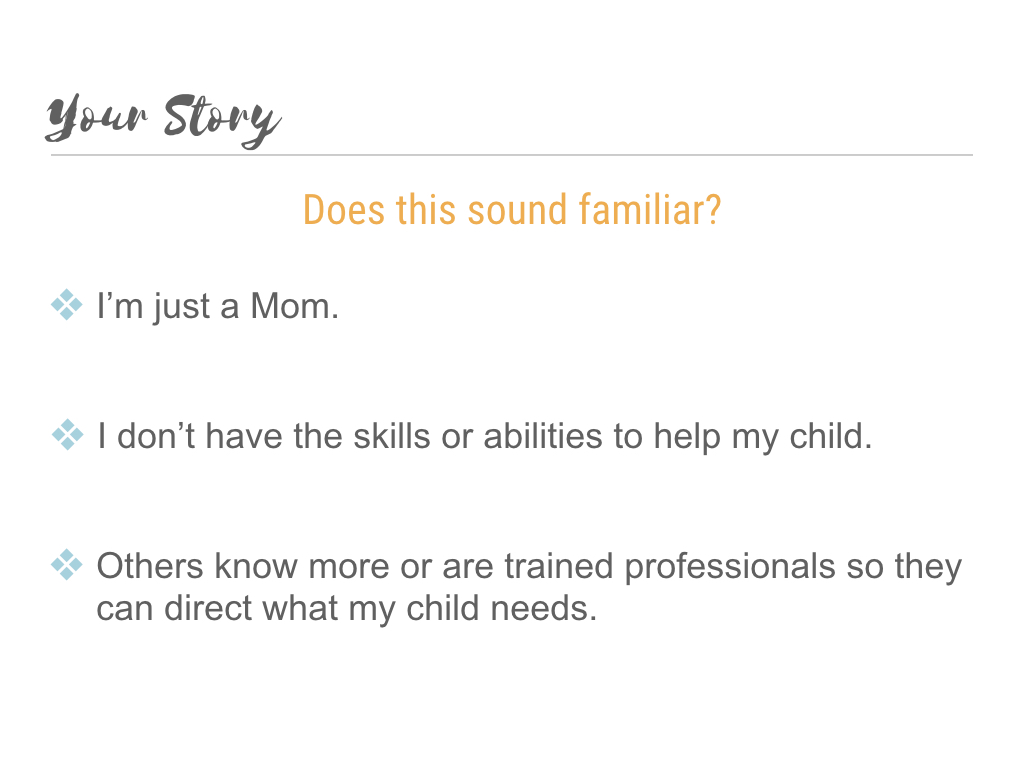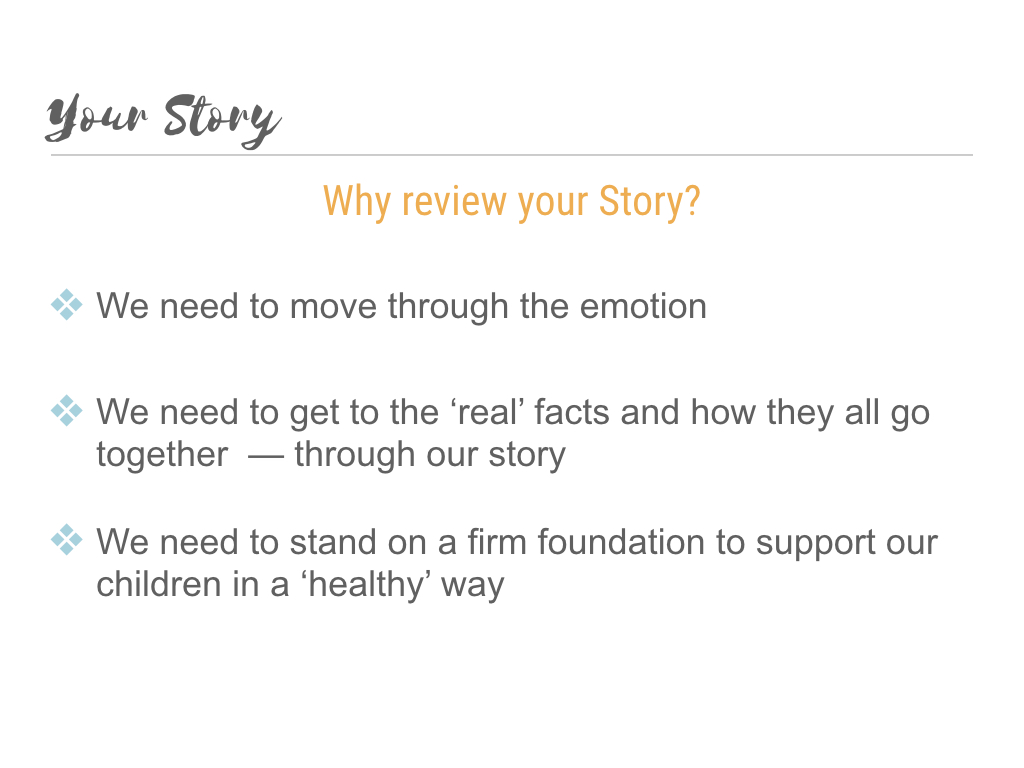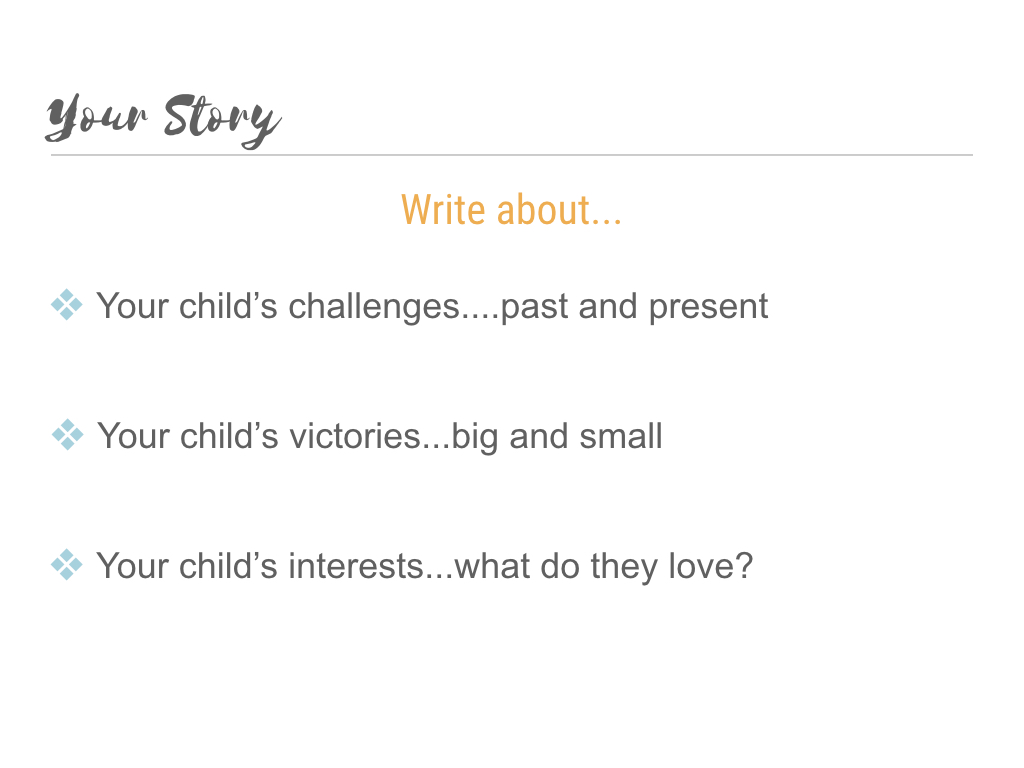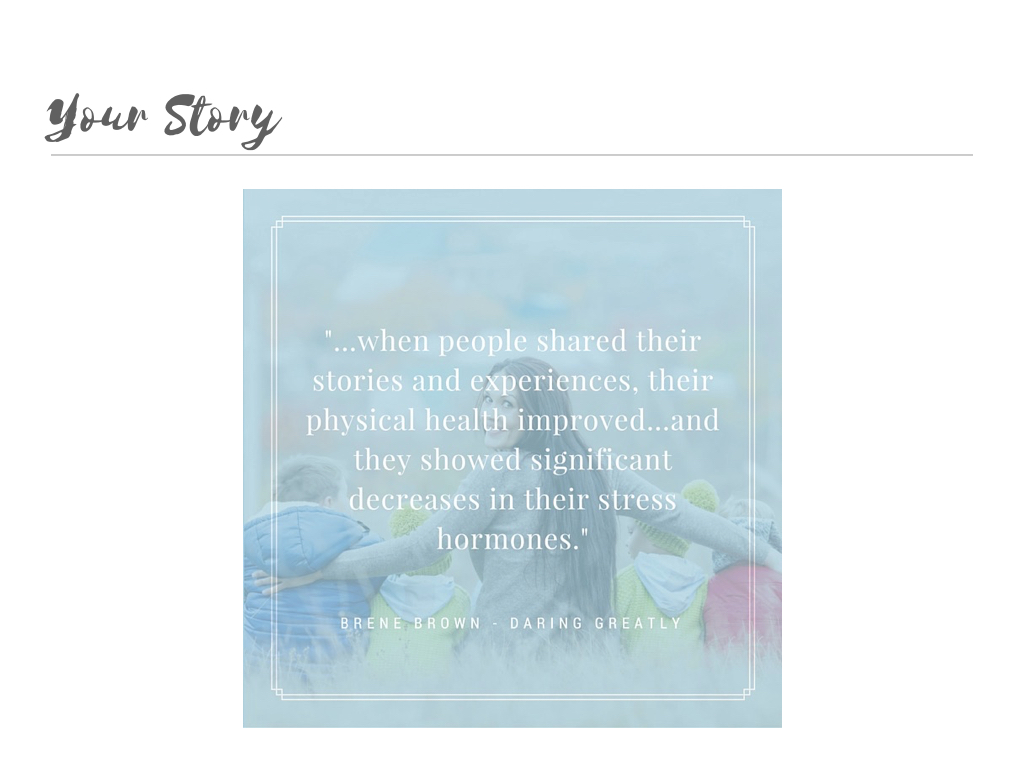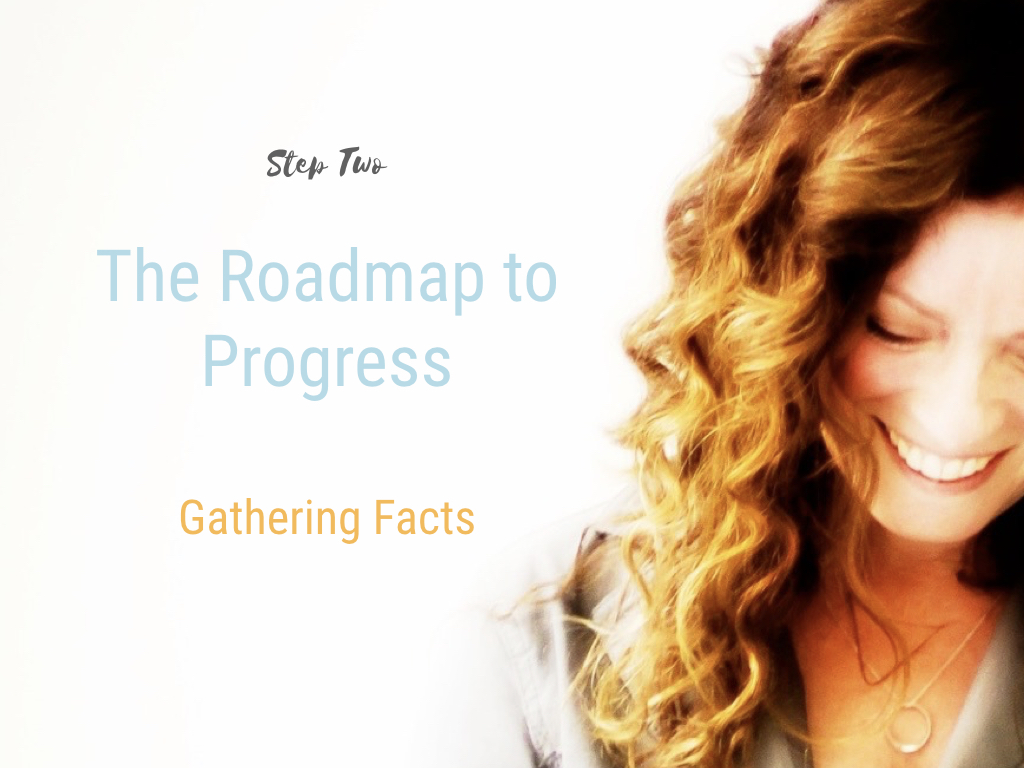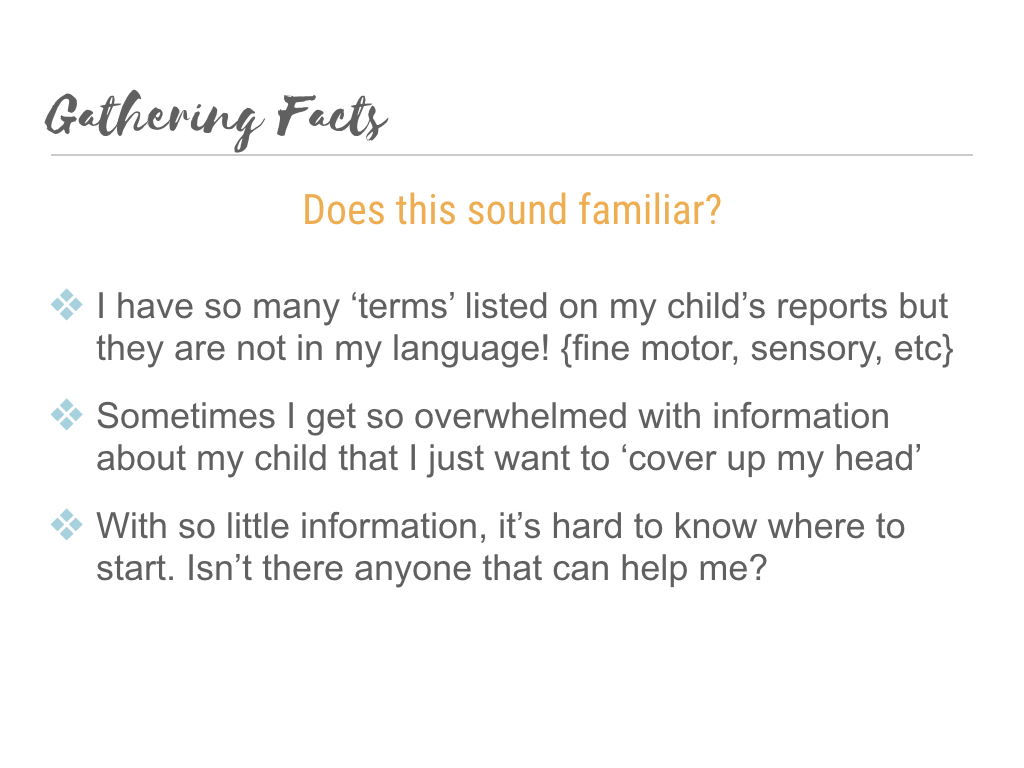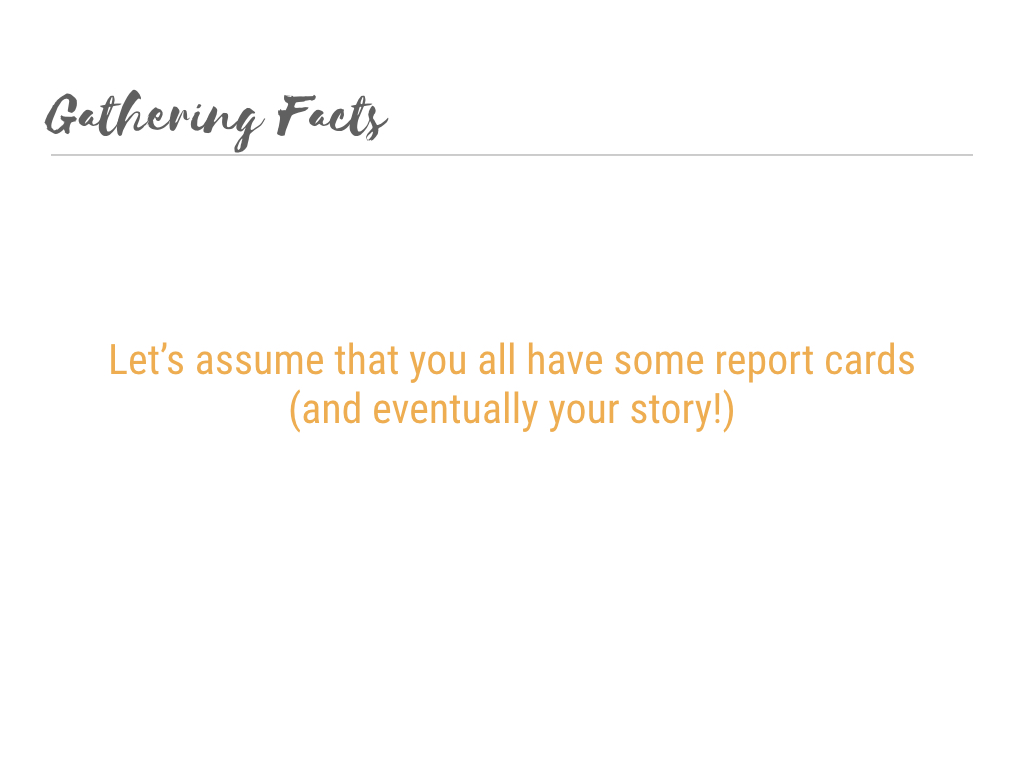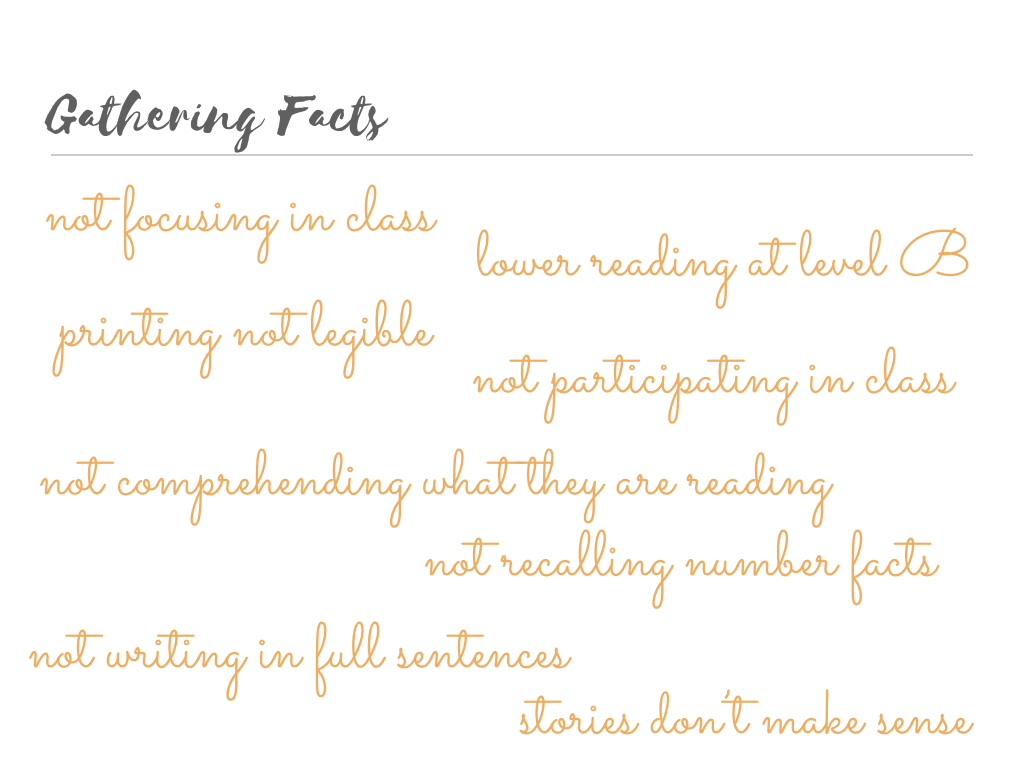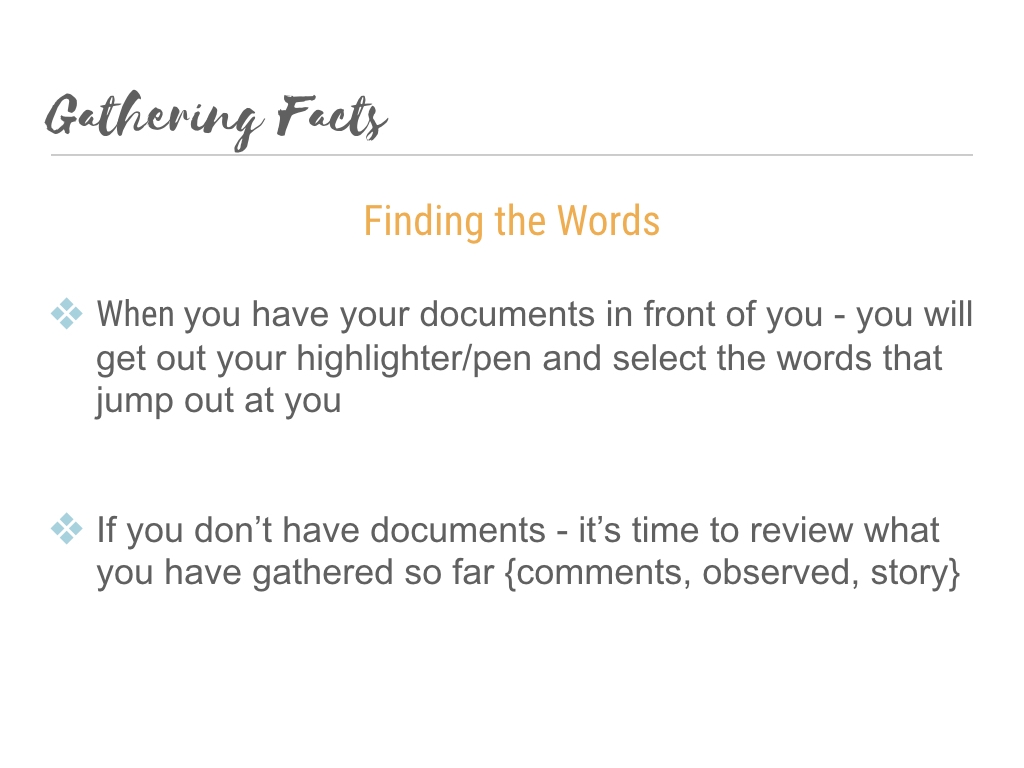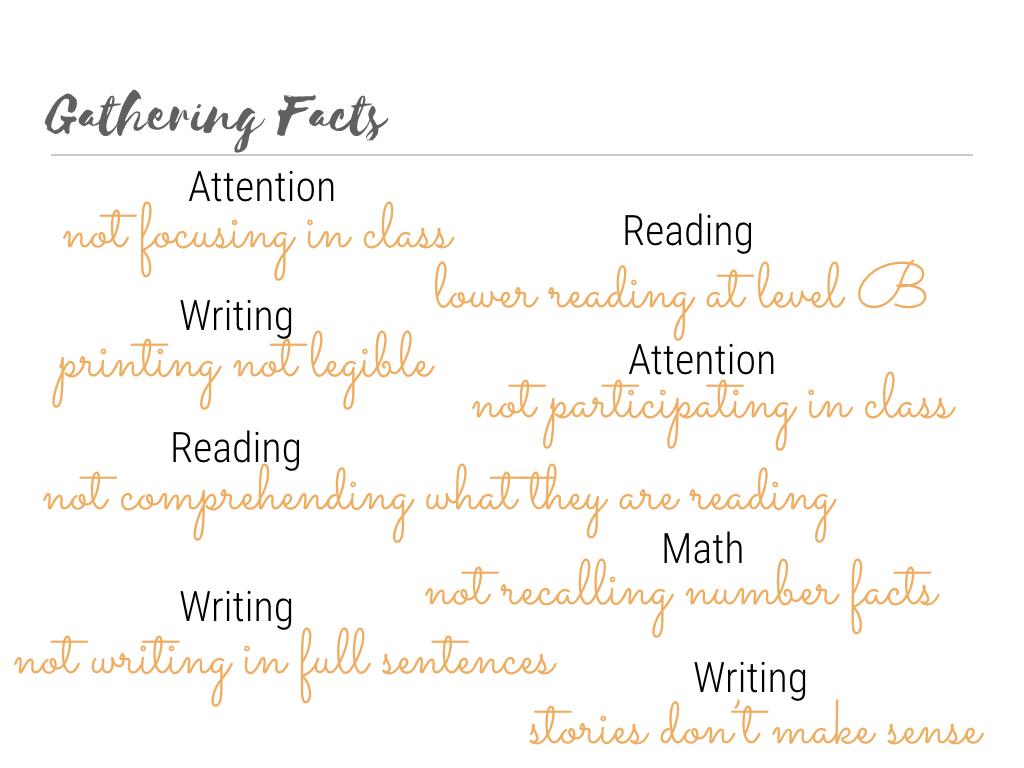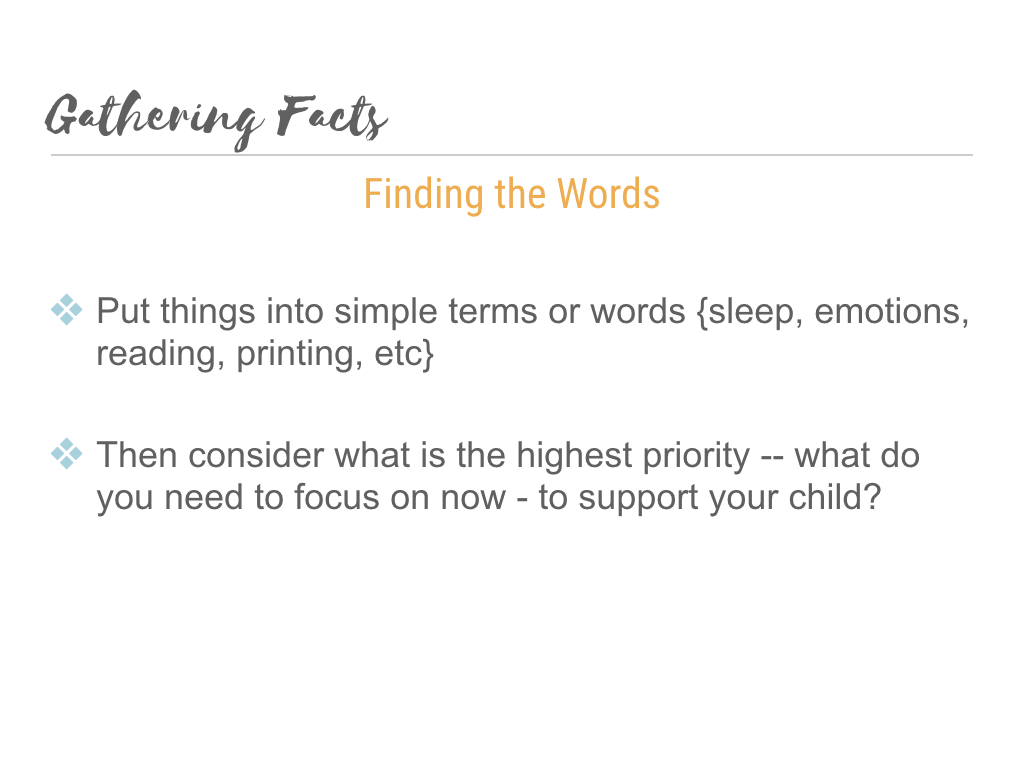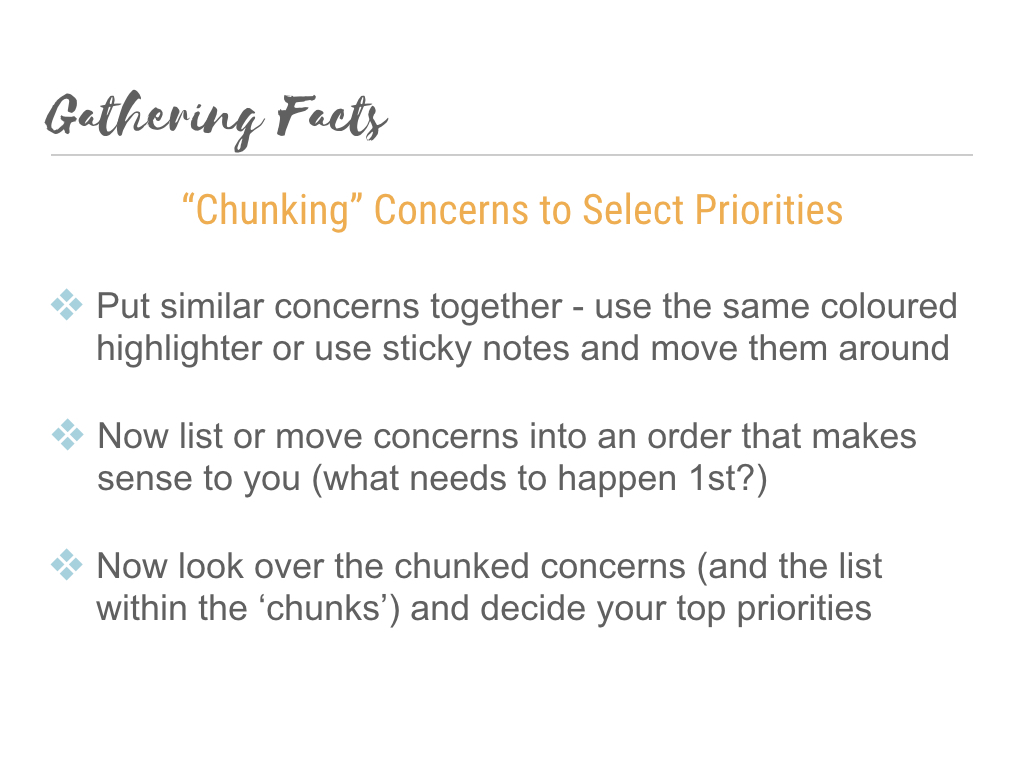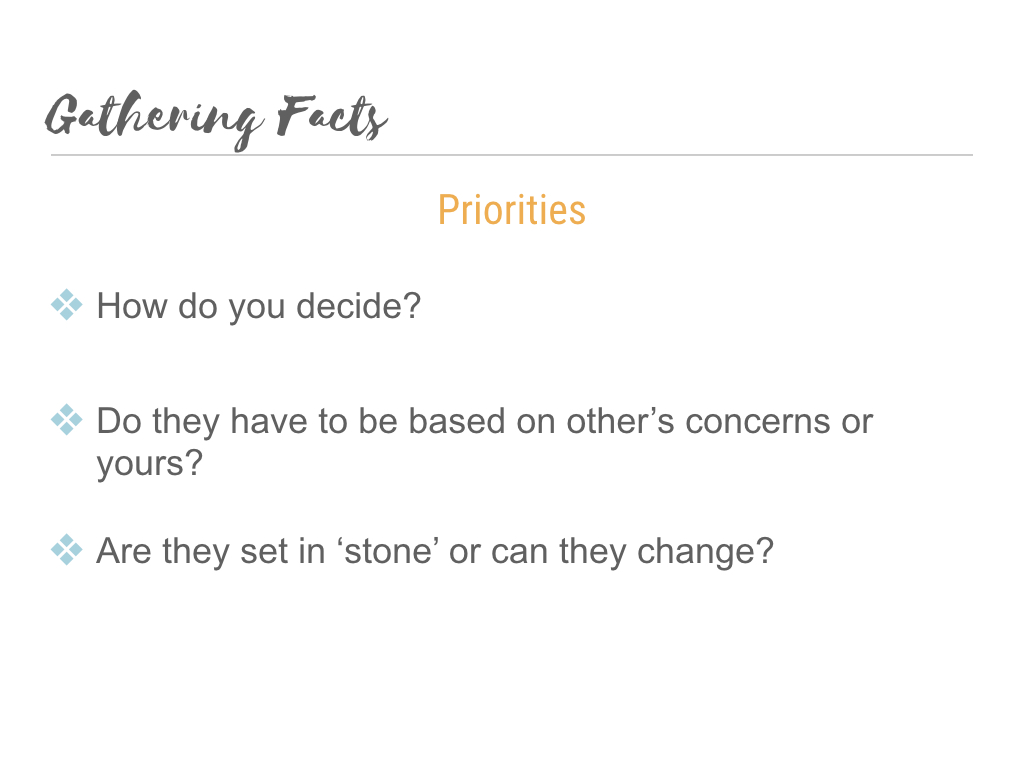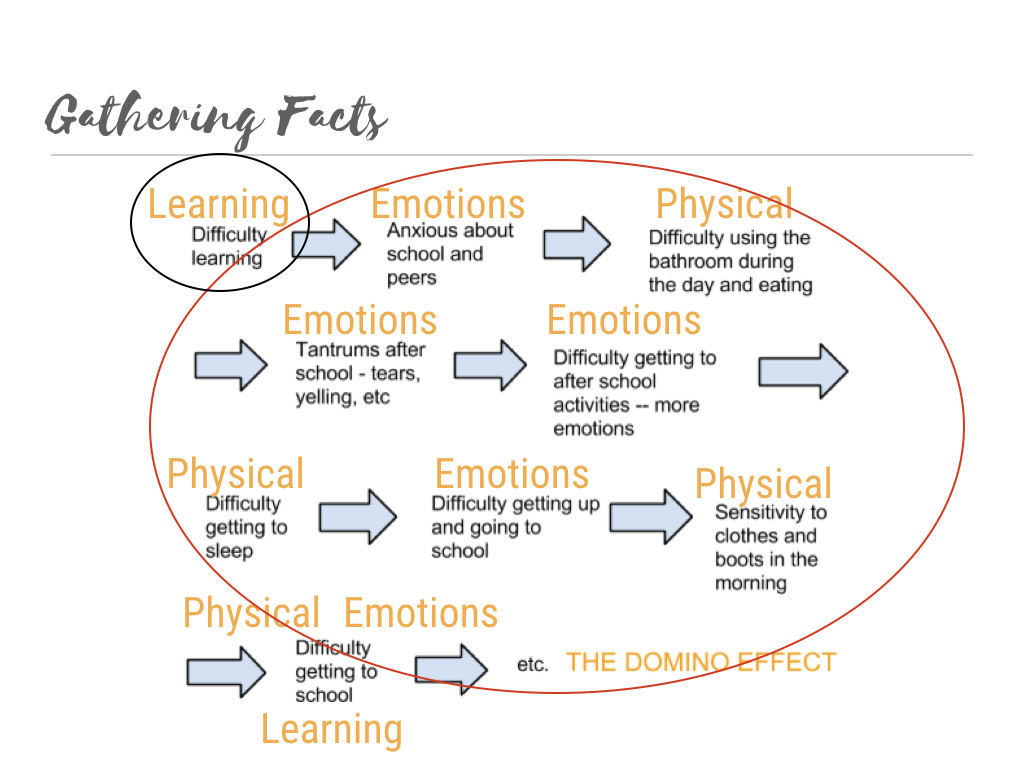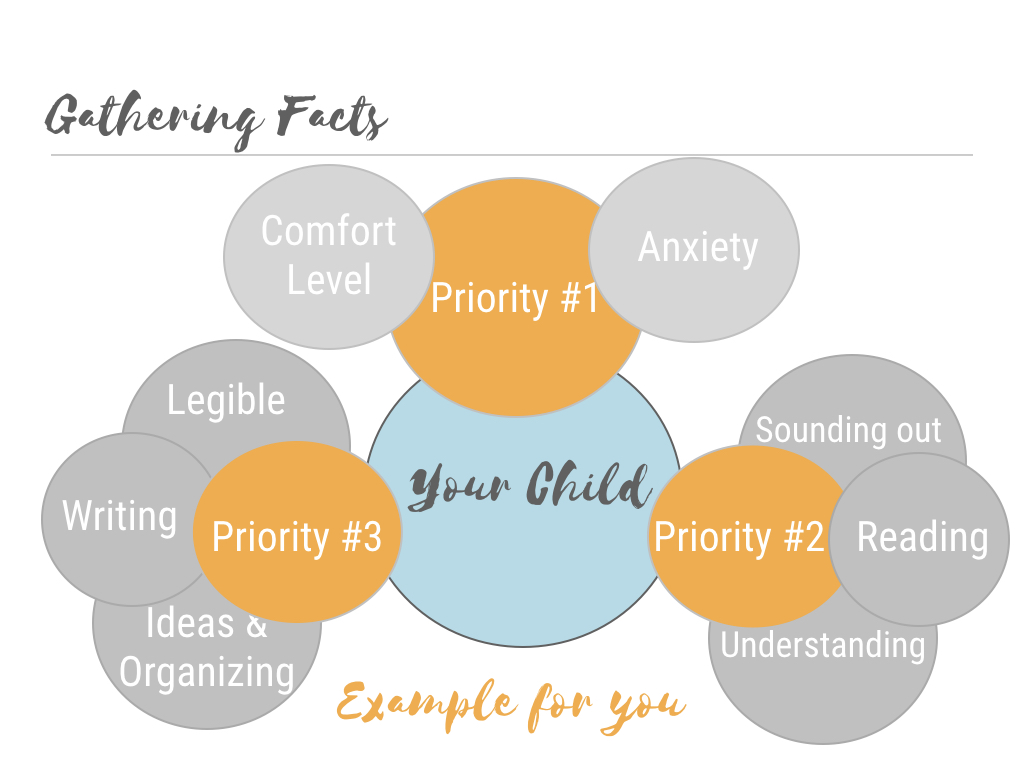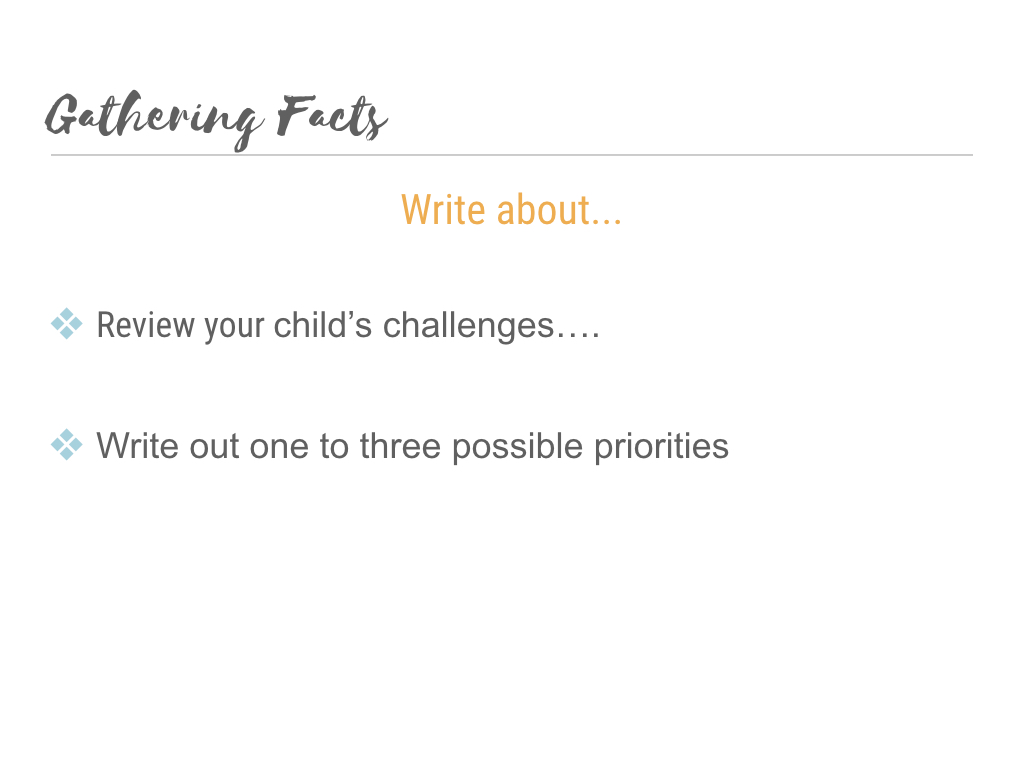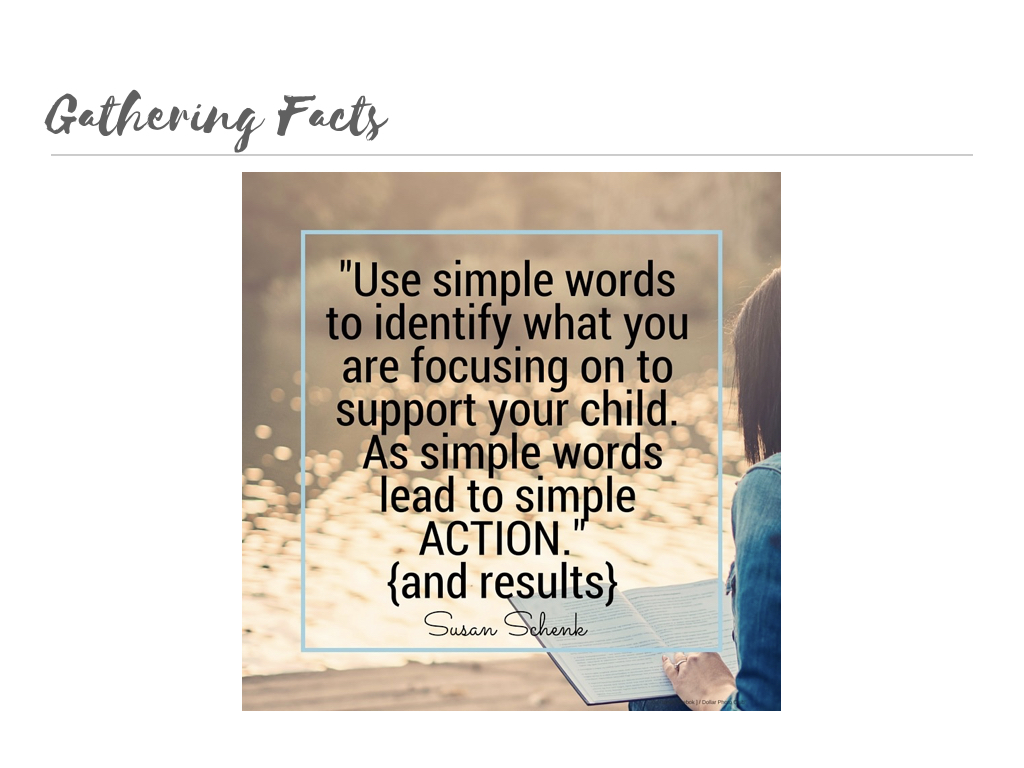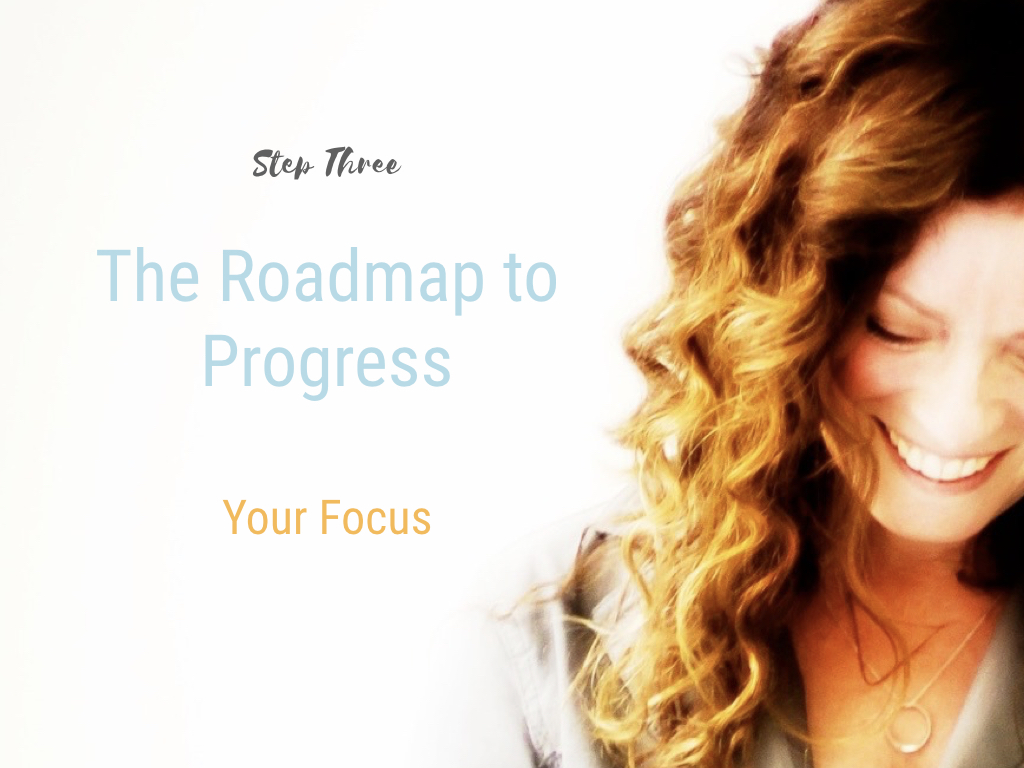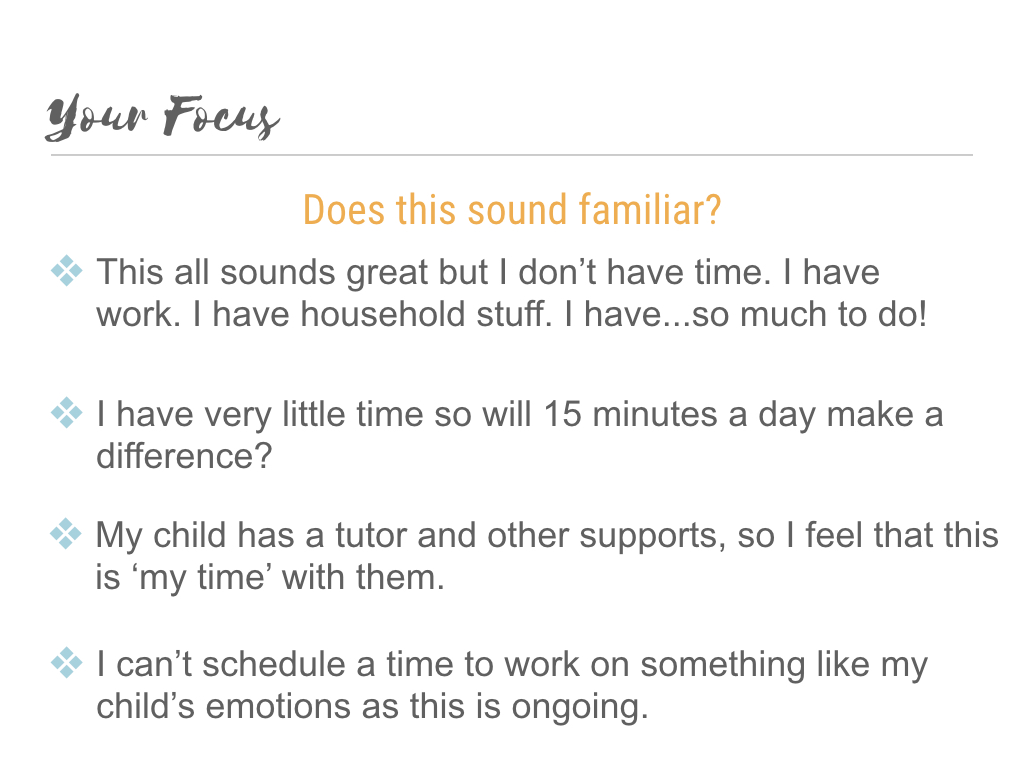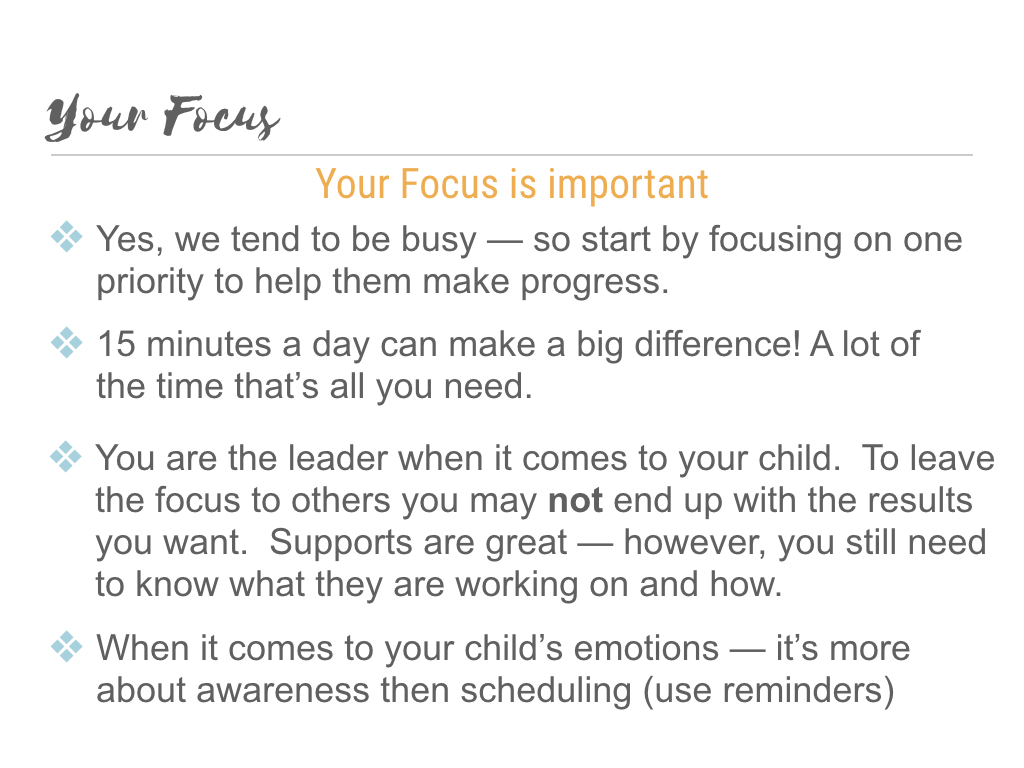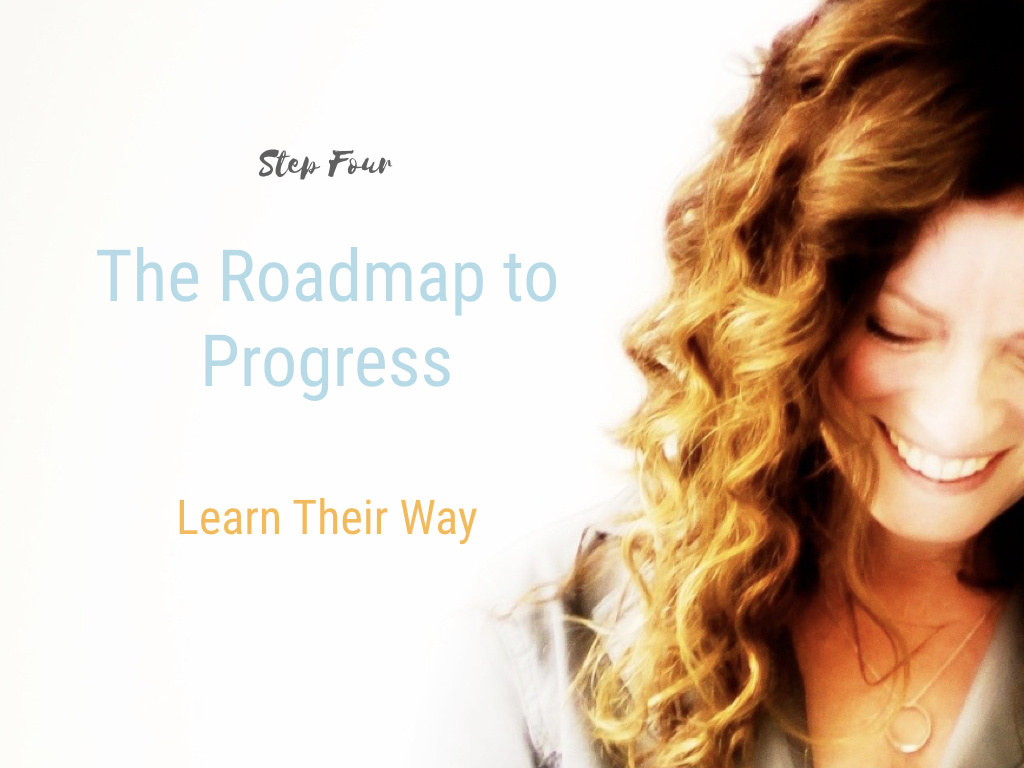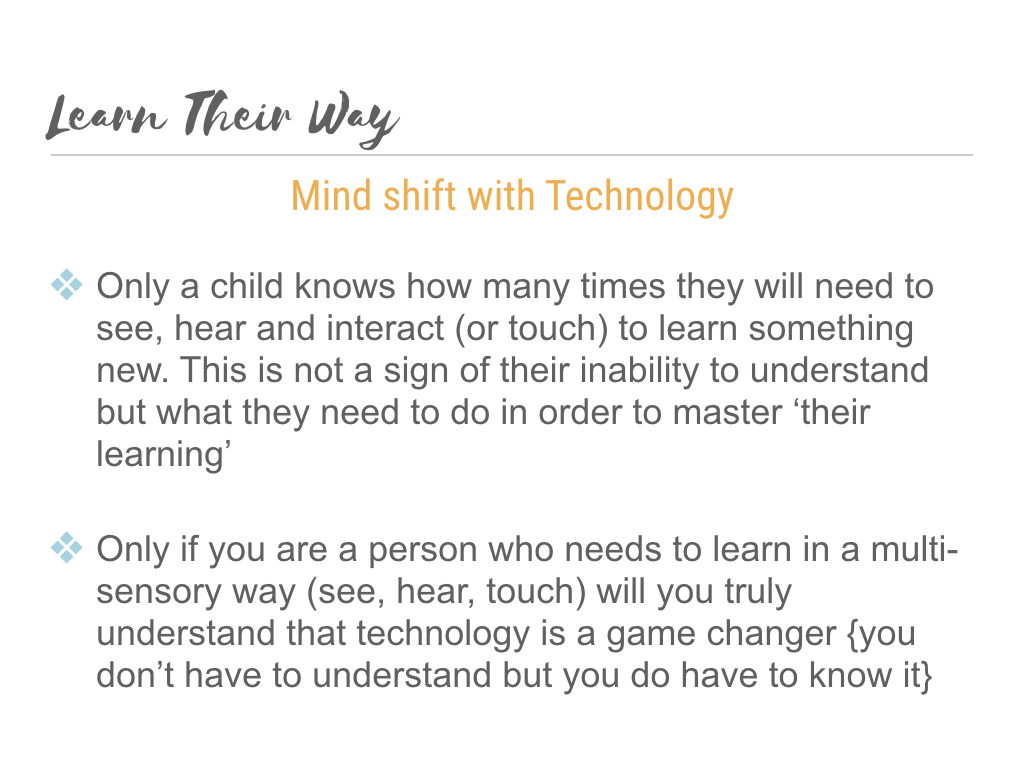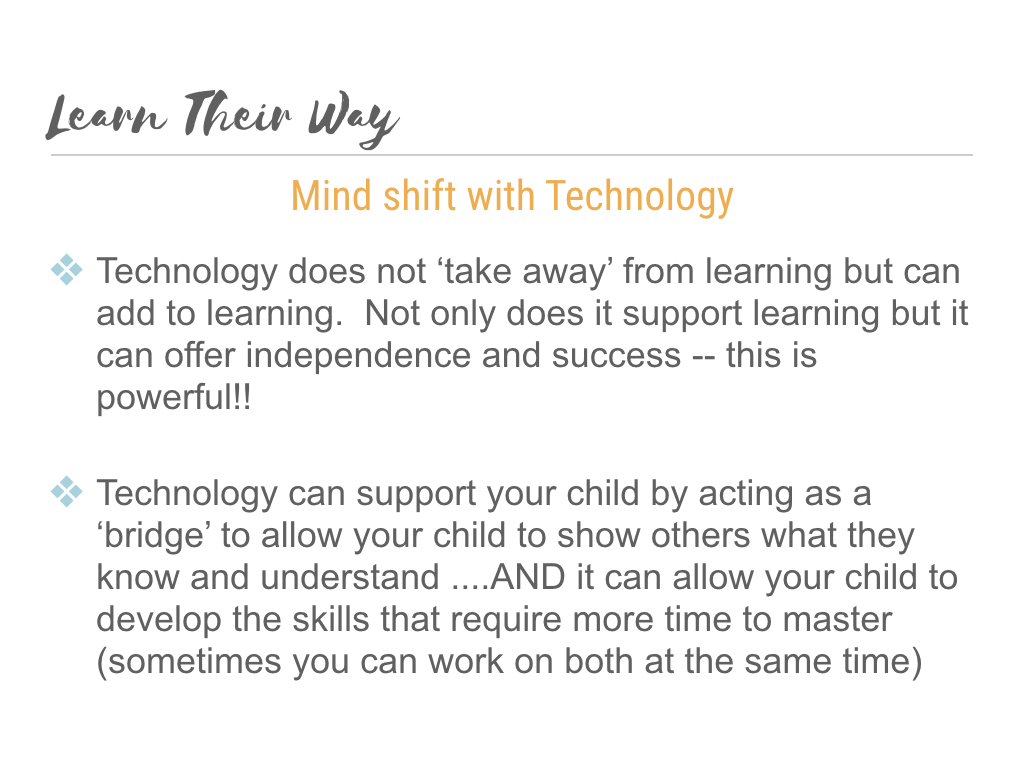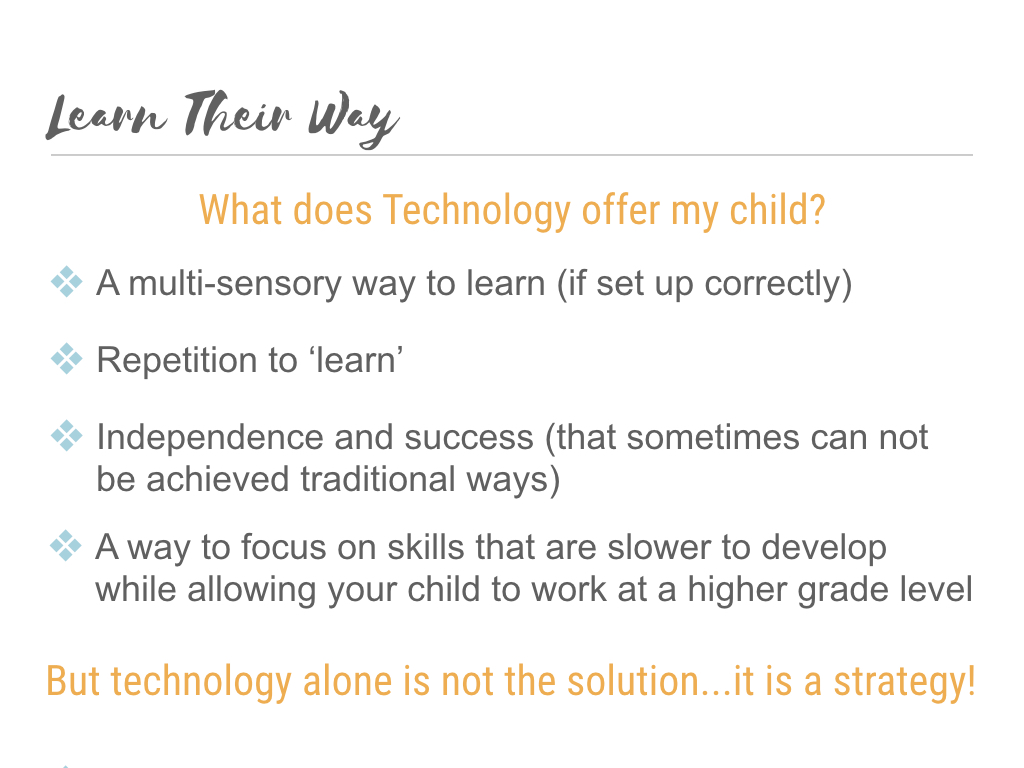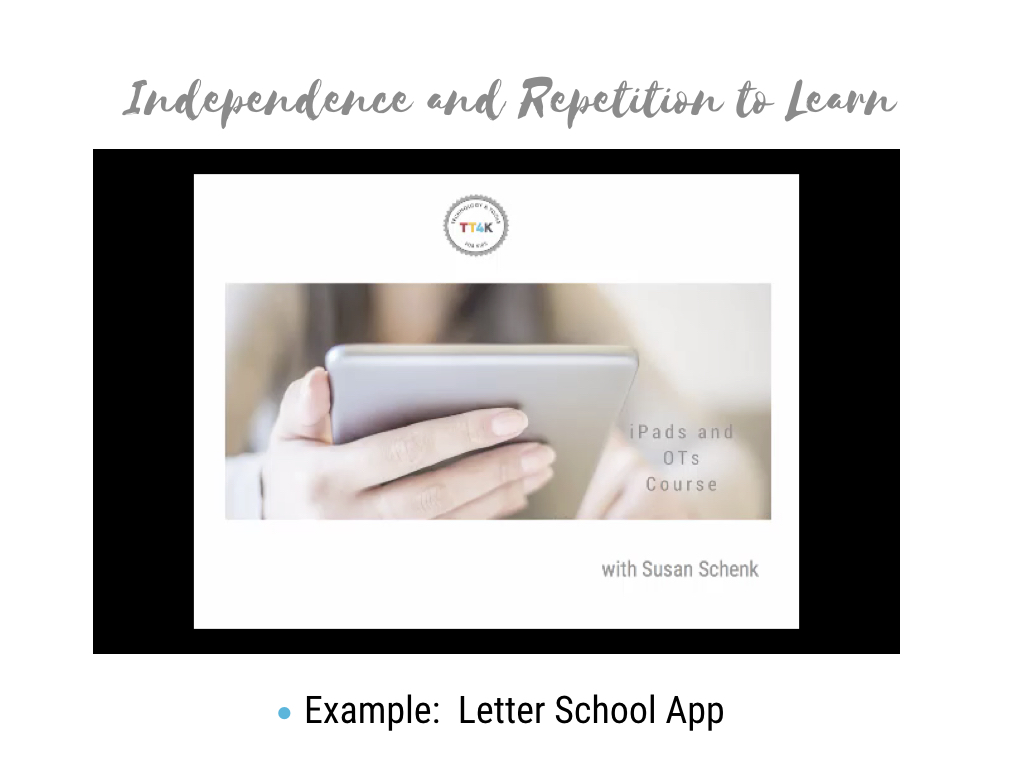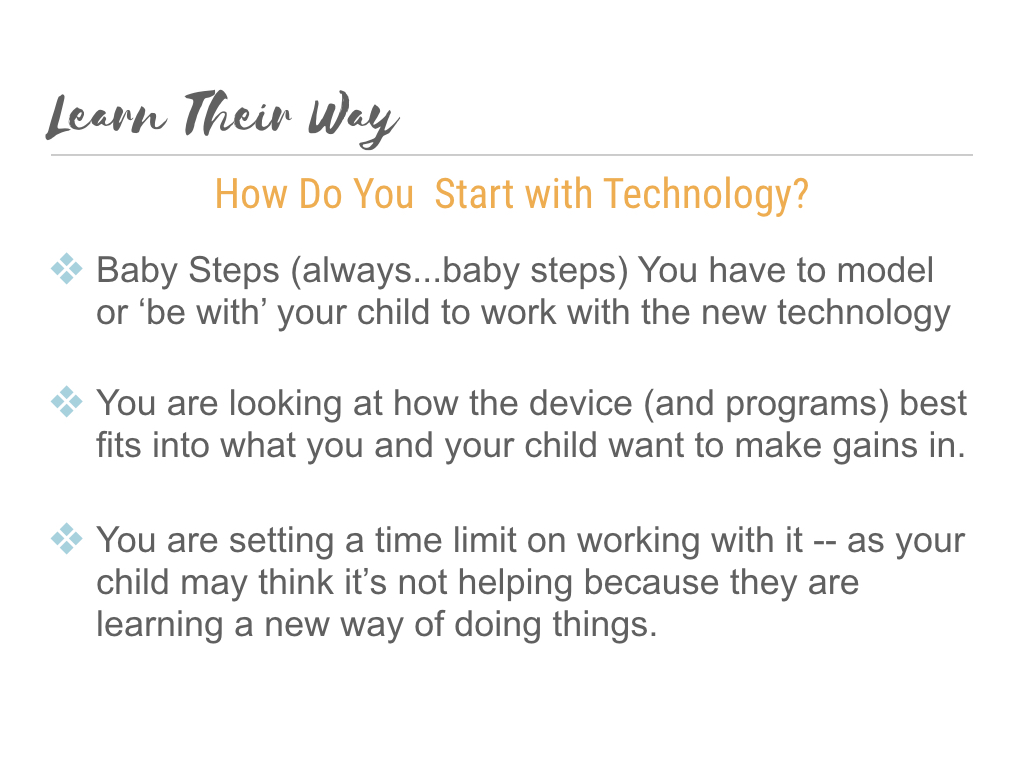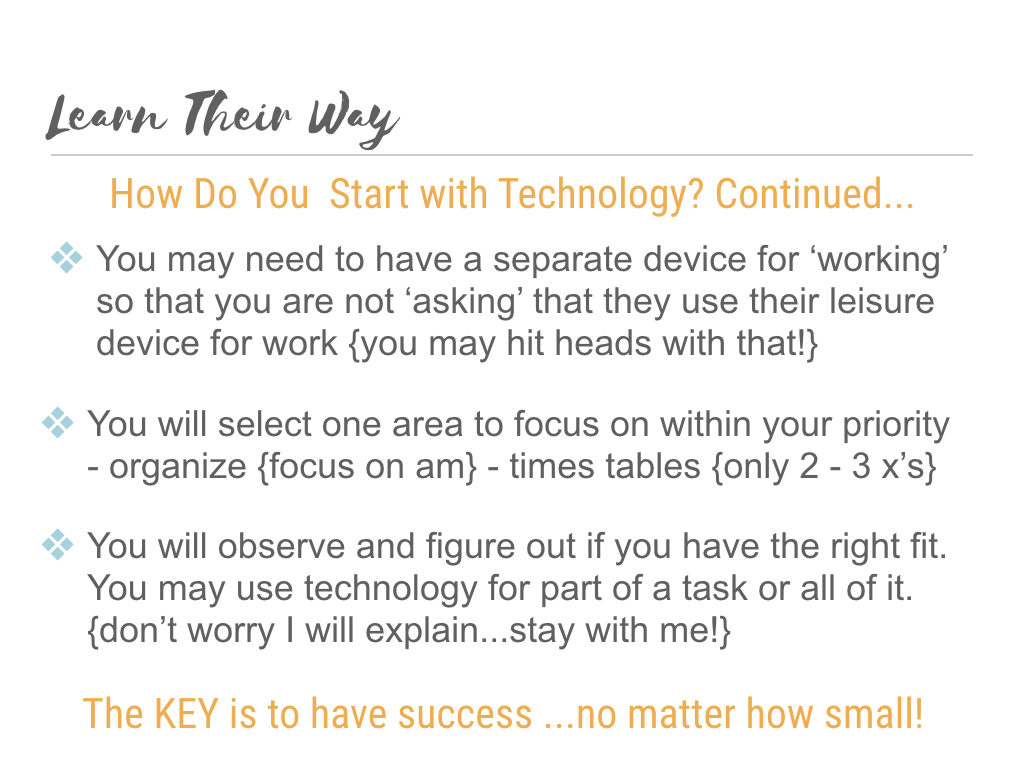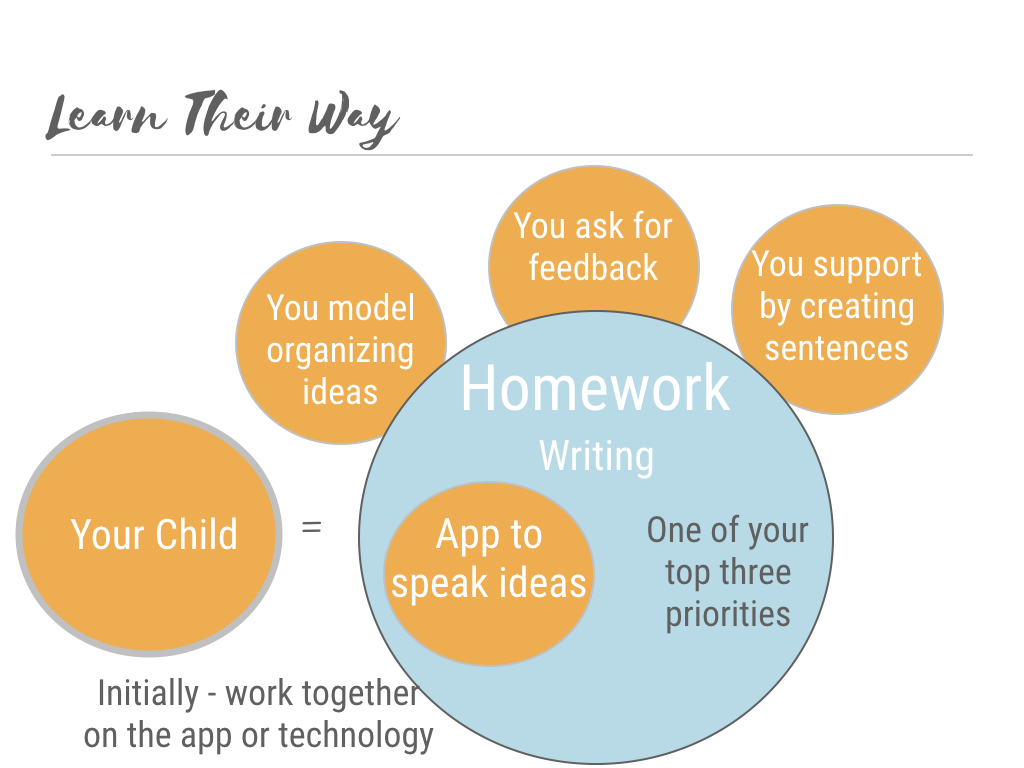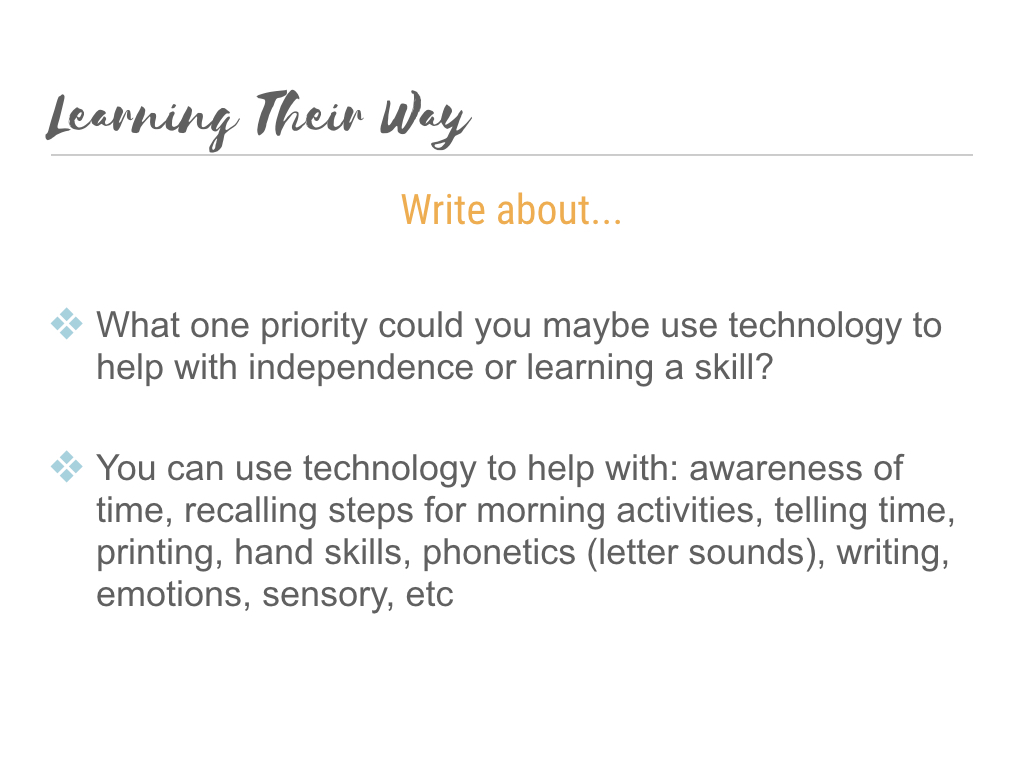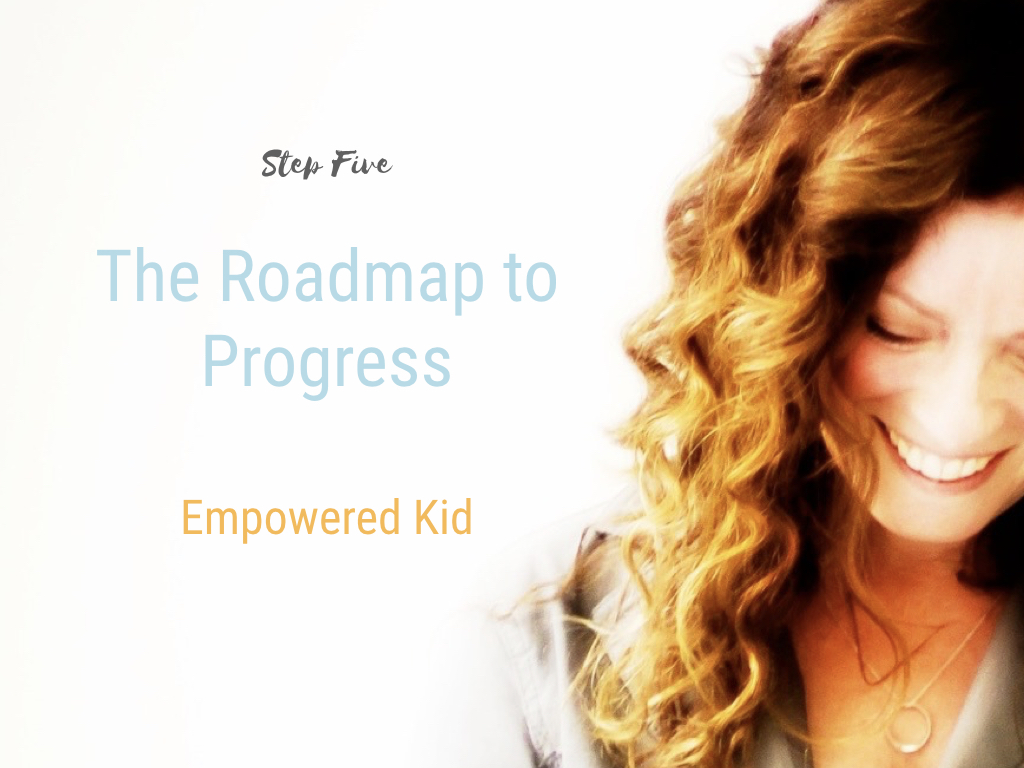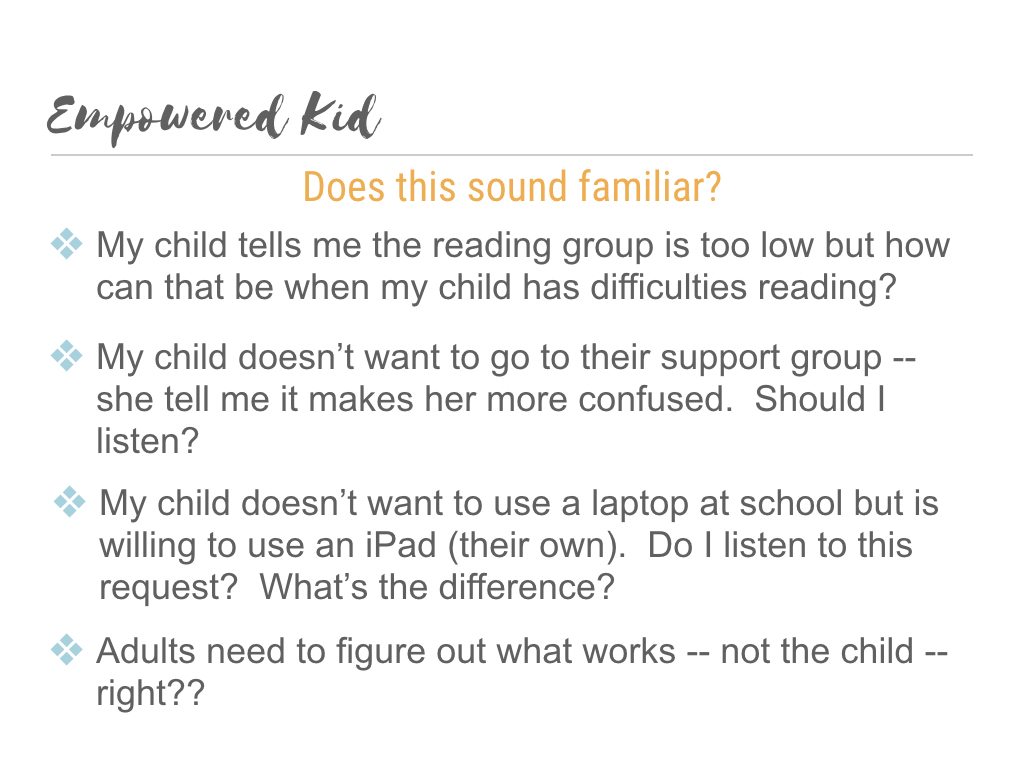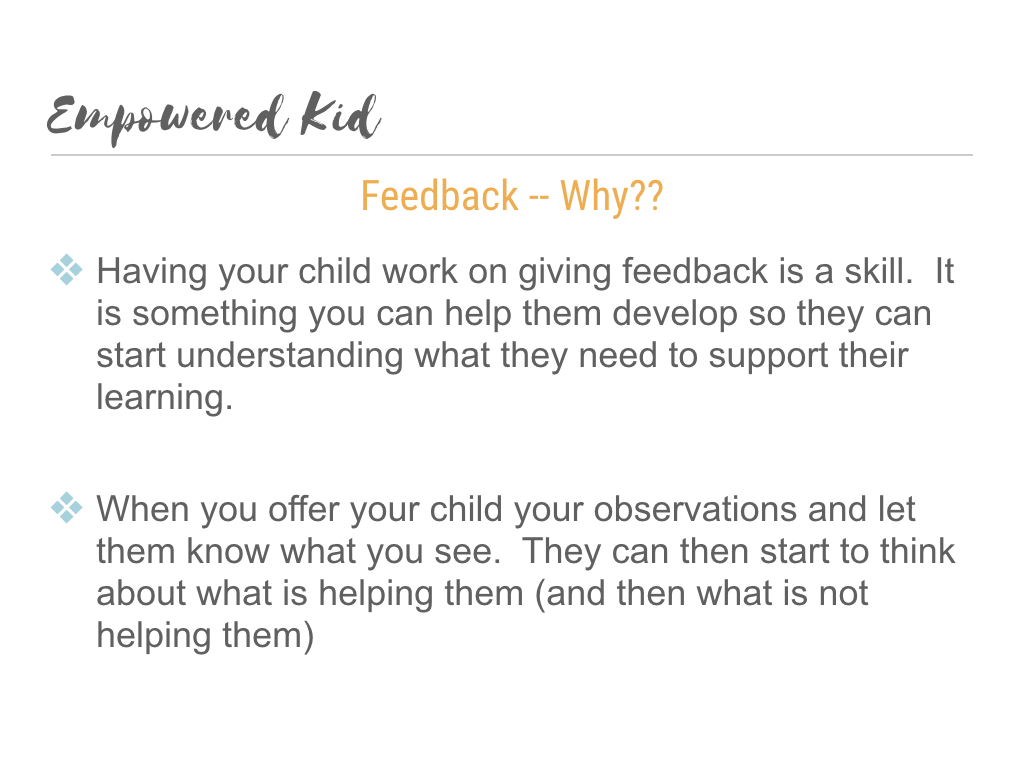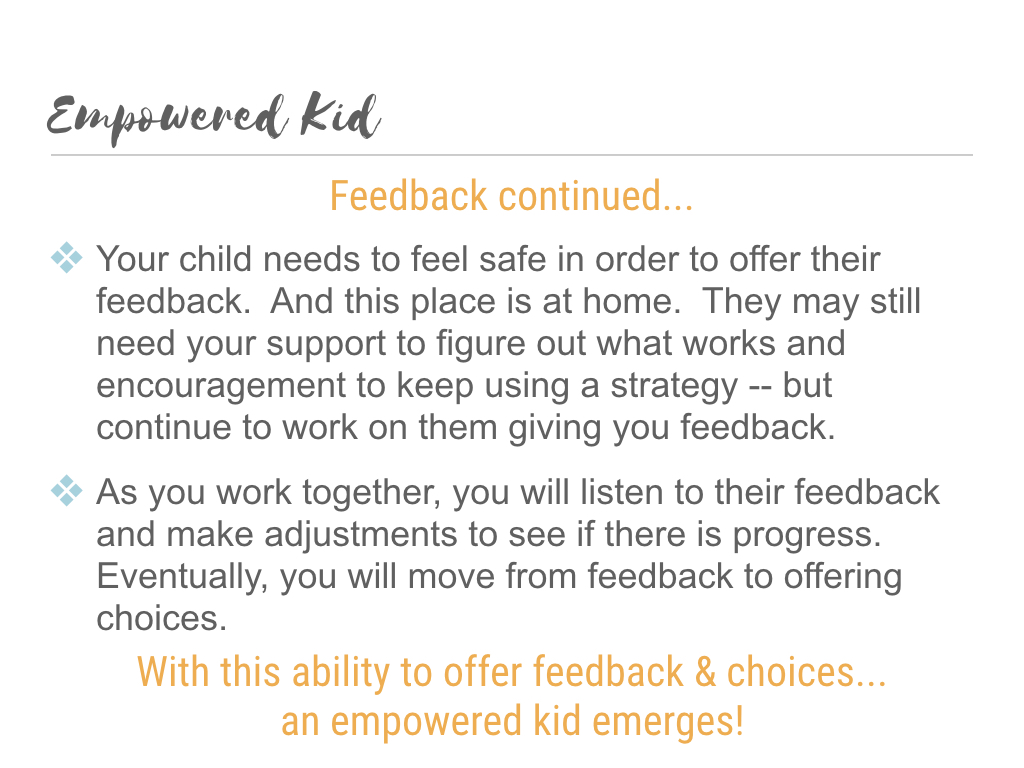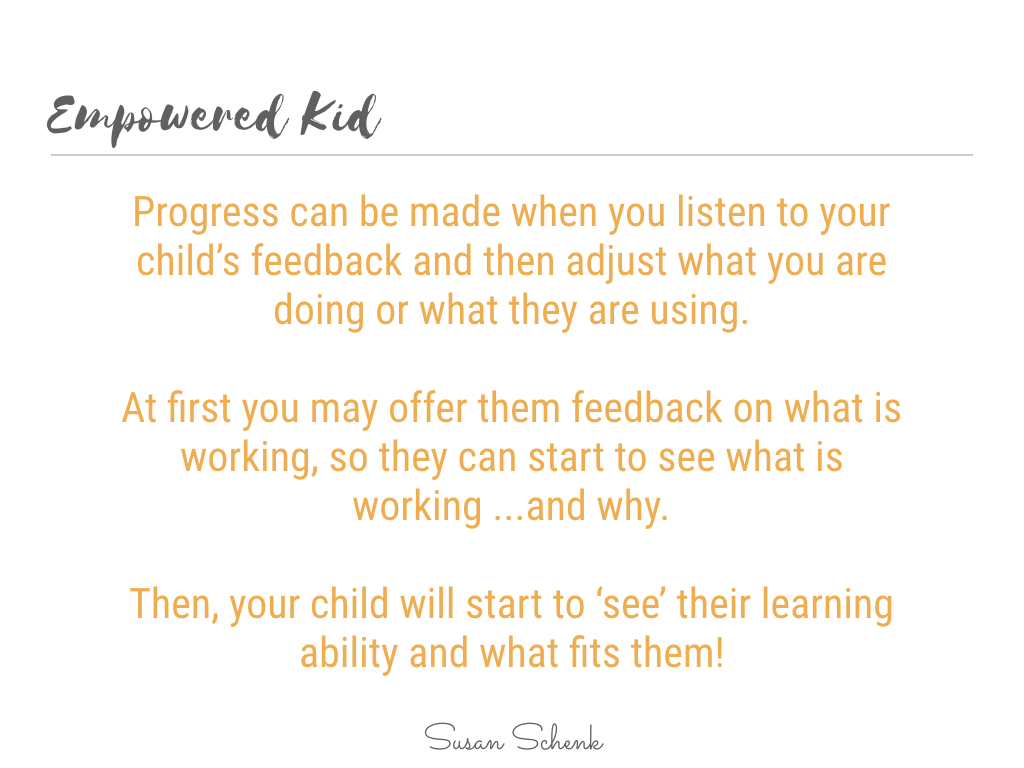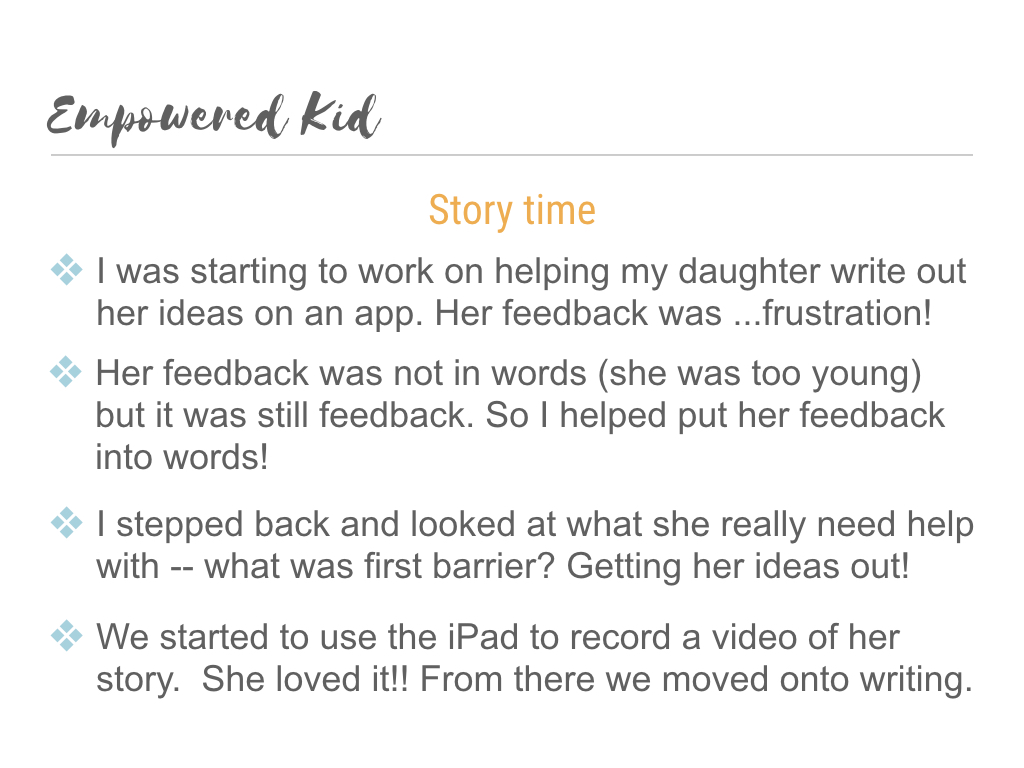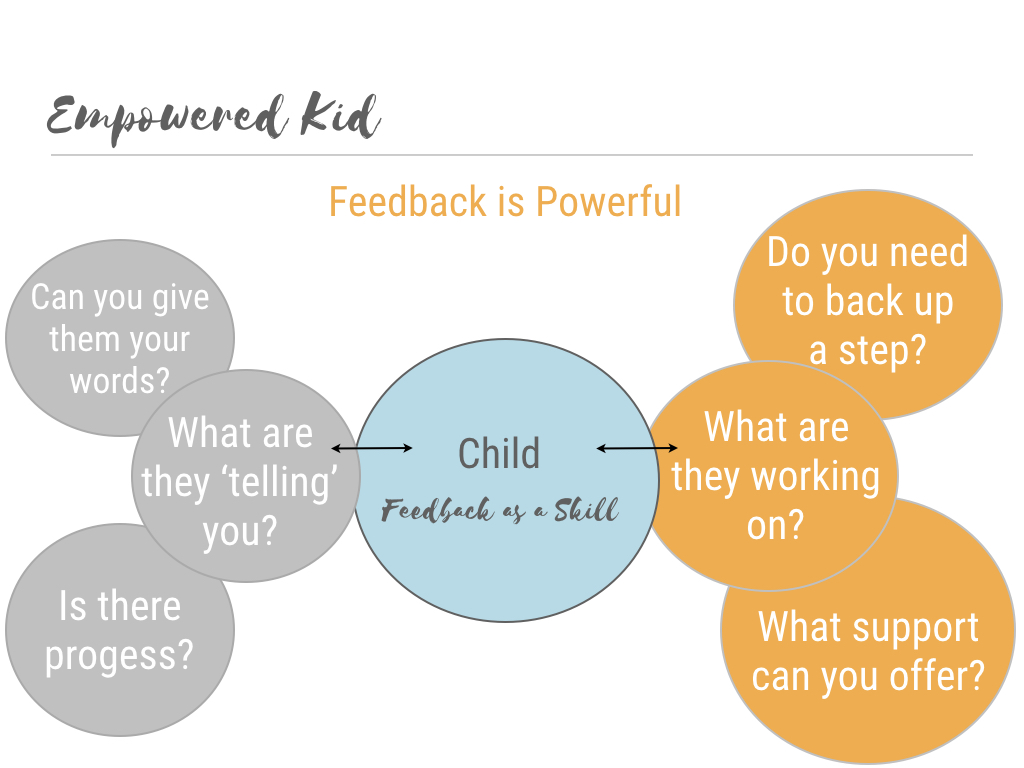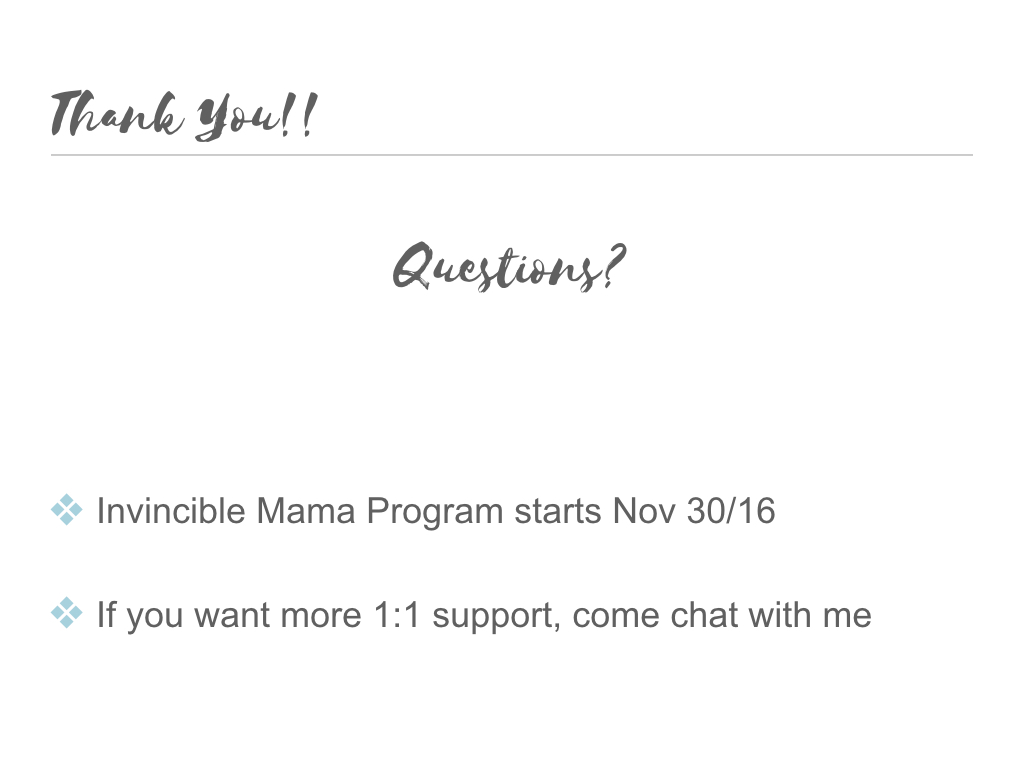 John Tucker
John Tucker is an ADHD Coach and Speaker specializing in advocacy and other support for students struggling with ADHD-related issues in college and university. He also works with adults and adolescents along the autistic spectrum, frequently acting as a mediator on behalf of clients, within a family setting.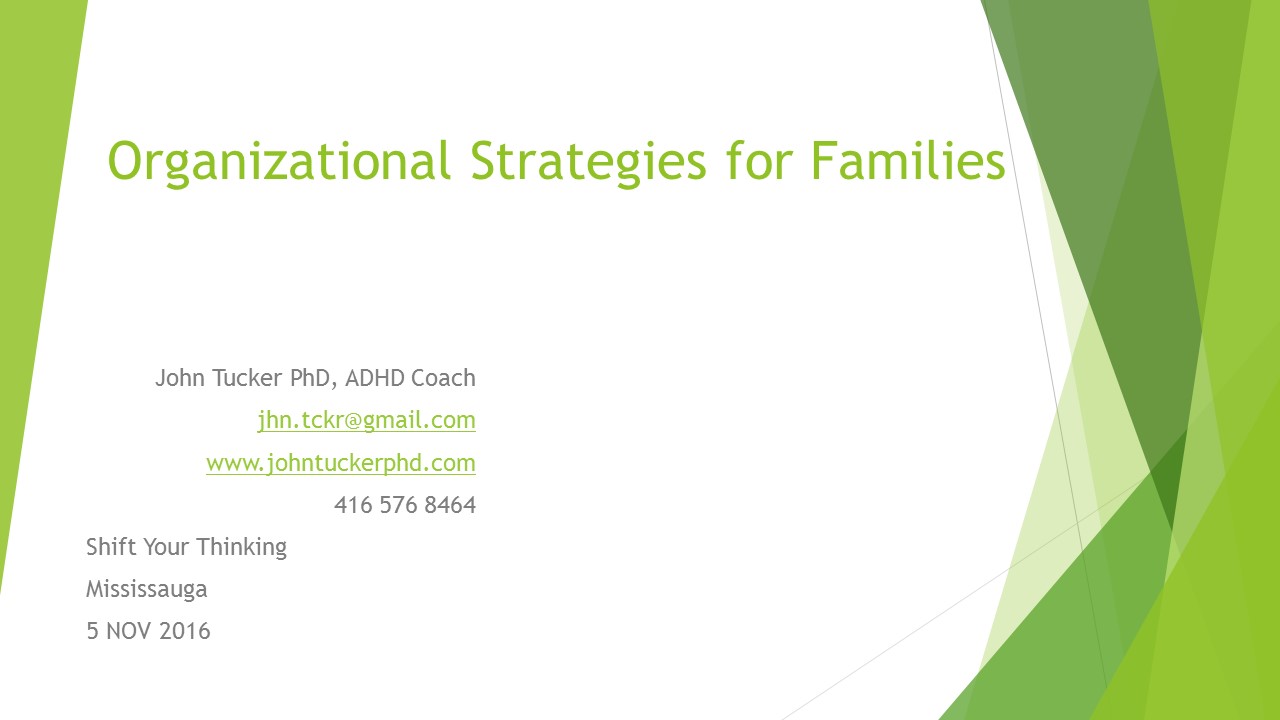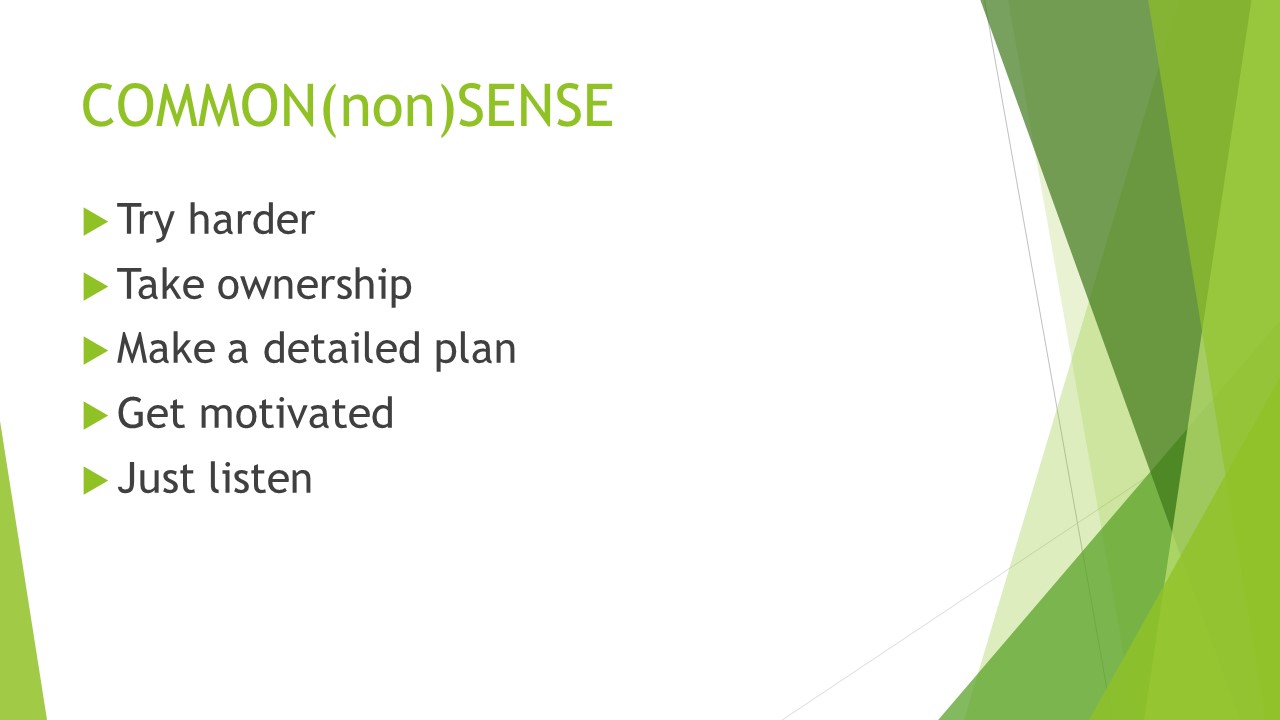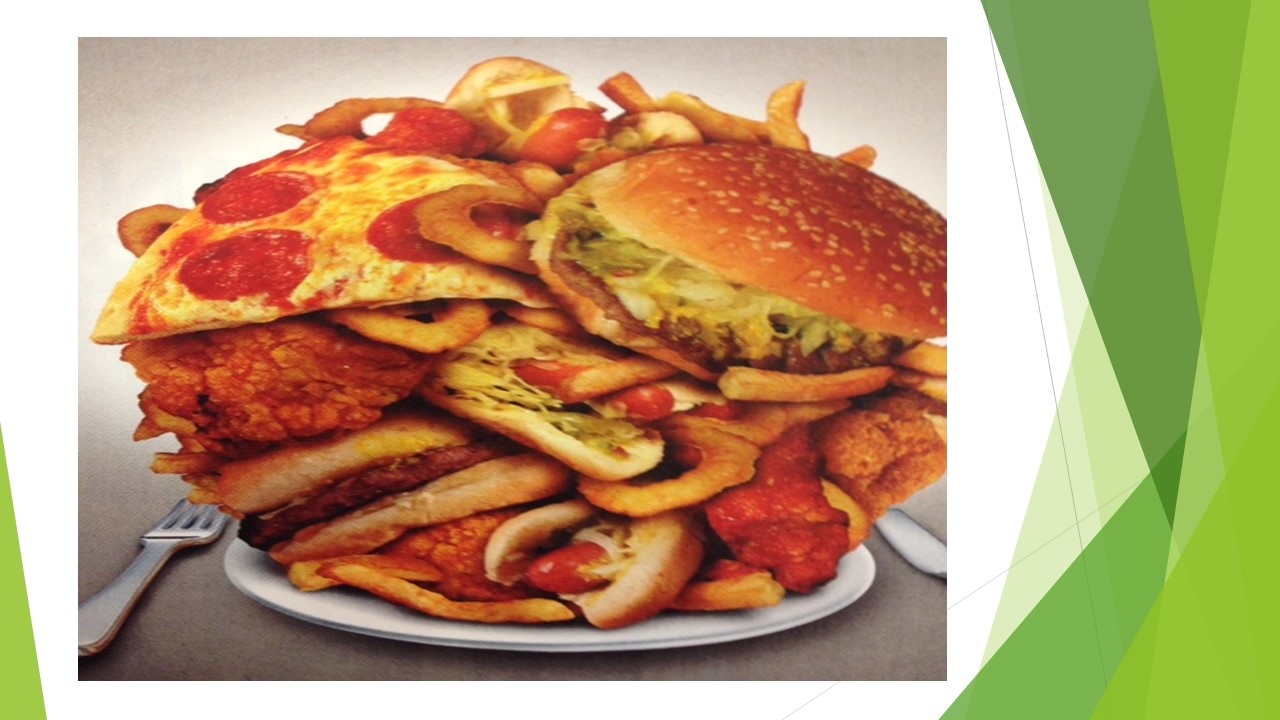 richard maerten
Richard is from LearnStyle. He is a former Special Education Teacher and Principal, and has worked with students from K-12. He has worked in the Avon Maitland District School Board and in the Durham District School Board. Rich has been using technology with Special Education students since the early 1980's.
No slides for this workshop
Heidi bernhardt
Heidi is the director of CADDAC which supports families of children with ADHD.
SLIDES FROM EMOTIONAL. SOCIAL + SELF REGULATION STRUGGLES
panel discussion
Panel discussion with Carolyn Dickinson, Sophie Bilyea, Susan Schenk & Emile Studham