Access the 2018 Summit Videos
YOUR 2018 CONTENT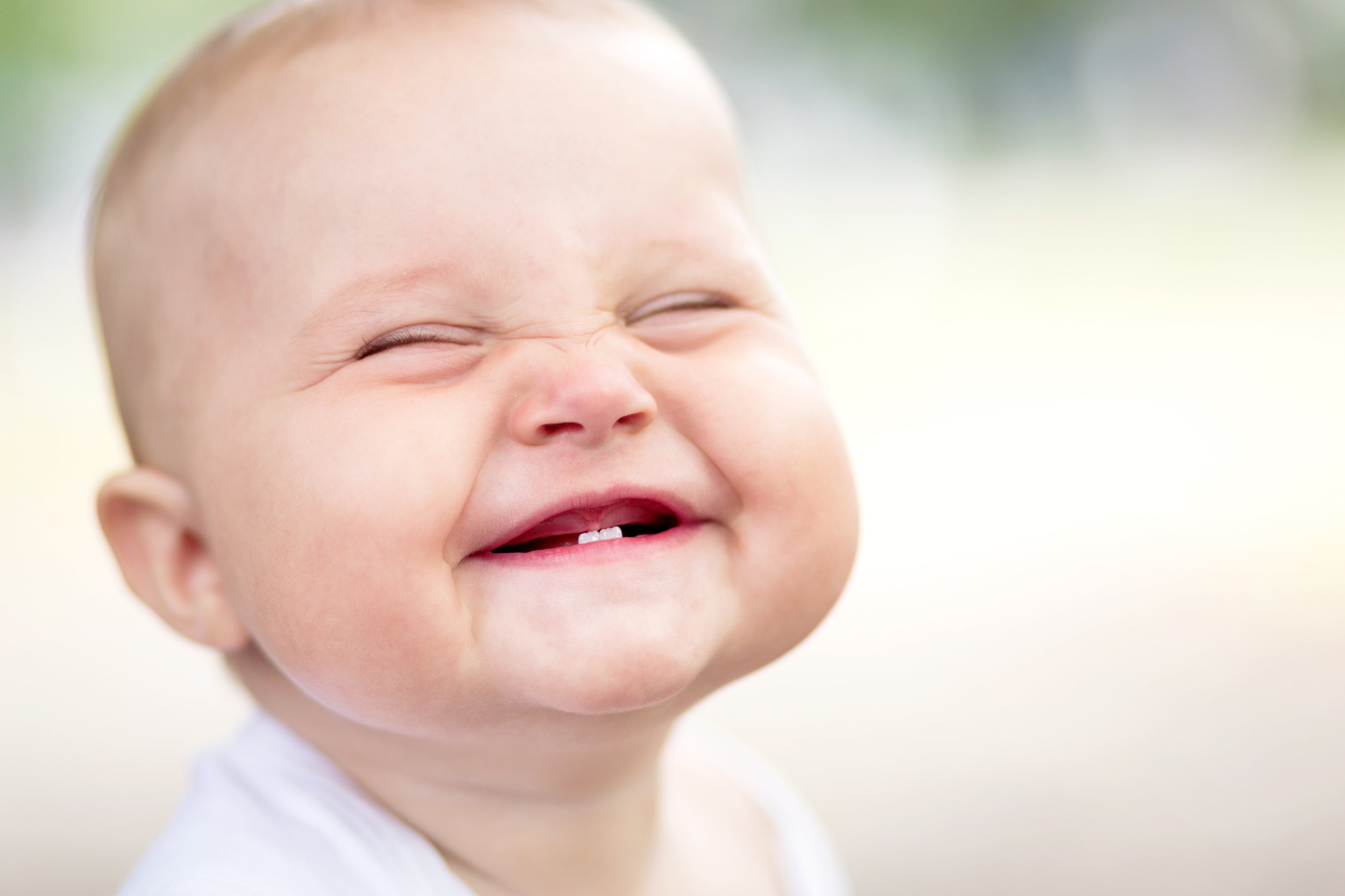 We love to make you smile!
You have want to see the speakers at our 2018 Summit but you missed it!
No worries.
You can get the videos, slides and handouts for just $49.99!
** they will be available in Dec 2018 — jump on our email list to see when they are available to purchase!